Firmament is another great piece from Cyan the indie studio that also offered us the Myst and Obduction lot, is currently working with another adventure along with more mysterious worlds which is filled with peculiar clockwork contraptions. The game will see players explore four different realms, accompanied by a floating clockwork pal and with the support and instruction of a long-dead creature who will accompany you on your journey through the realms.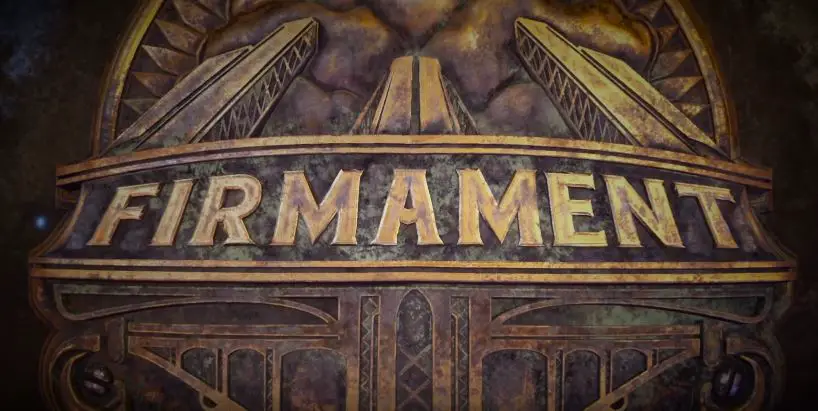 The clip provided below shows off quite a bit about the game itself, though Cyan is keeping it tight about the full story as of for now. Though the official website doesn't provide detail info about the game, still you can subscribe to the latest news about the game.
"VR games are fun to play but do you have the horsepower to run them? Check out this PC which you definitely need"
The simple website that houses the Firmament's detail describes it as a New Steampunk Adventure and a resplendent, magical, journey. The game will send players on a monumental voyage which will be consisting of four diverse and curious realms which will work in concert with an ever-present clockwork companion and a ghostly mentor.
The developer is describing the trailer as a teaser of the game but as it seems the game is certainly a generous one which is offering nearly two and a half minutes of narrative and beautiful visuals along with strikingly designed alien worlds. And it is for sure that this won't be a work of Cyan unless it is full of puzzle artefacts.
The description beneath the YouTube trailer mentions Firmament a "new VR experience", which strongly suggest that the game is getting shape from the scratch especially for VR Headsets unlike the previous masterpiece of 2016 the Obduction which received VR Support after its official release.
However currently there is no clue of a possible launch date, or supporting platforms for the game Firmament is available in the official website but Obduction's was released on both PC and PlayStation 4 which adds some hope and hint about the supported platform though.