Metro Series was one of the best products of 4A Developers and till date they the game has offered wonderful gameplay to players. Though both of its earlier parts were based on how to survive the post-apocalyptic poisonous world under the ruins of Moscow fighting the mutants roaming outside. The story begins surrounding a  character named Artyom, who has to make right decisions as the of survival is with you.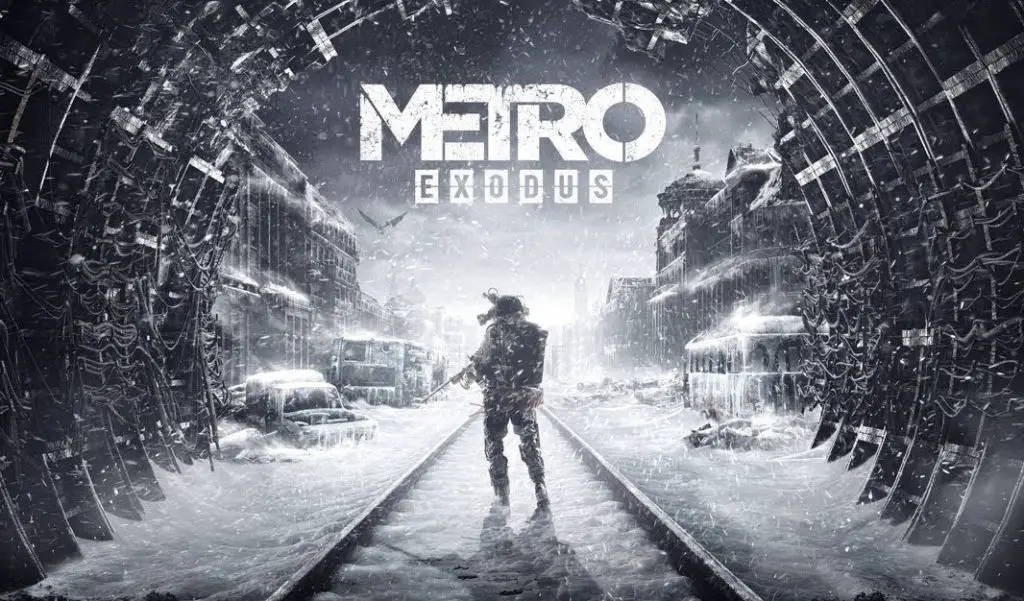 The newest addition to the Metro Series is the all-new Metro Exodus whose storyline is different from the previous title. Exodus begins in the Metro but very quickly moves outside which is beyond the city into the snowy Russian wild. After some time of the war-devastated earth, the humanity or what is left of it is trying to survive under the ruins of the metro station in Moscow. They have fought their way against the poisoned living creature, mutants and have also suffered the flames of Civil War (Metro Last Light). The game further expands and the character is inherited from the last two series, Artyom and you must now flee the death-driven ruins along with a band of Spartan Rangers through the wild of Russia into the east for the hope of a new life.
The game Metro Exodus is a package offering a great story-driven first-person shooter which blends deadly combat and stealth with exploration and survival horror that you need to overcome to achieve your quest. The game as with the other title is inspired from the novels off Dmitry Glukhovsky and continues expanding along with the story of Artyom's.
The Game is yet to be released in the current year and many gamers will be waiting to grab their hands on the game as the previous two title has successfully crafted the franchise and also they have been able to taste some intense gaming with the previous titles. So are you ready to face the Russian Wilderness???