Abandon Ship, developed and going to be published by Fireblade Software dated 21st February 2018. It's basically a strategy based game and the game will be up for early access on Steam from the above-mentioned date. The development of the game is not completed yet but it will progress along with the early access. One can enjoy the taste of classic game through this title.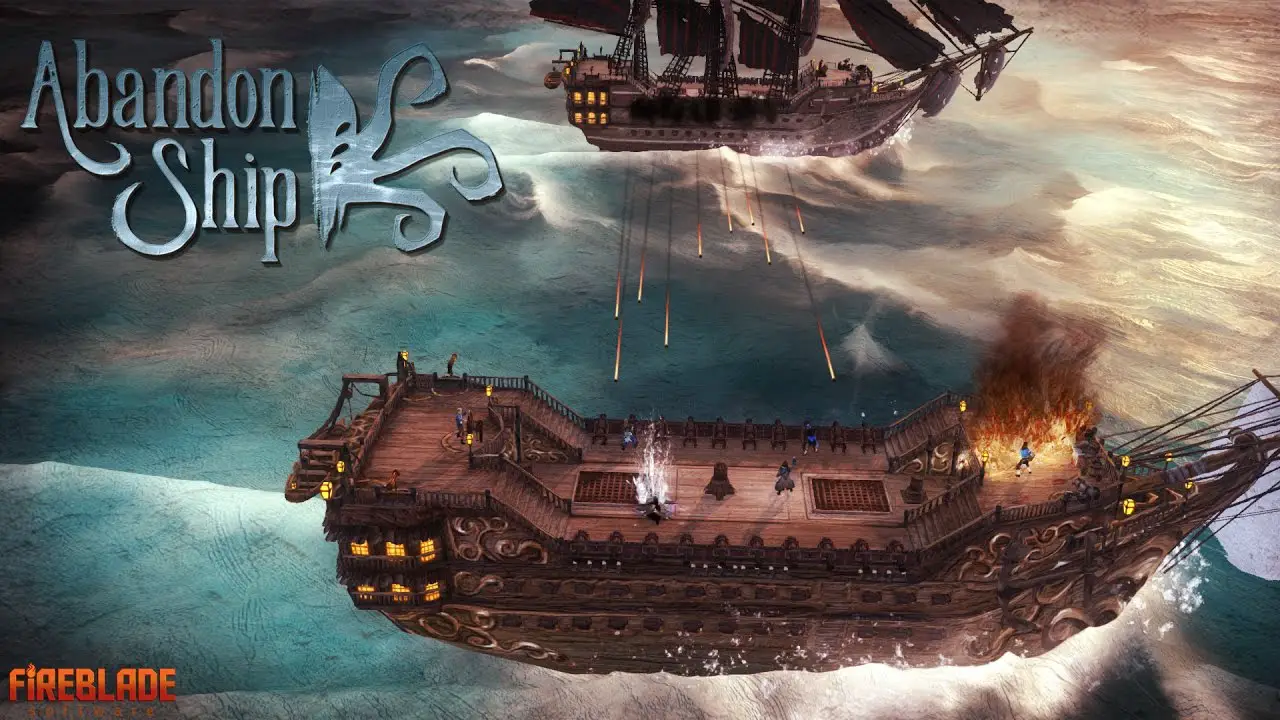 The game will make you take charge of a ship and her crew along with exploring a huge open sea world generated as the game proceeds and engaging enemy ships in combat. The game primarily focuses on "Age of Sail"  which is produced as a classic Naval Oil Paintings. As a player, you will be in charge of making a new strategy to fight other ships that you will encounter frequently.
Without a proper CPU cooler, you can't overclock to full potential. Check these CPU coolers for getting the job done.
The game offers various option apart from fighting other ships and has other features such as,
Ship Destruction is not the End, life surrounding the world of Abandon Ship is really brutal and death is inevitable. The game has few nice feature under its hood as a Captain of the ship if your ship is destroyed during a battle the game will not end there instead of that, it allows you to escape through a lifeboat and the player must survive the ruthlessness of nature and the vast water until being rescued by other ship. Once the player gets rescued, you will be able to start from scratch.
Snatch Victory from the Jaws of Defeat, you are the Captain of the Ship and you will face devastating enemy forces in front of you, which can go to a near defeat situation but its all up to your strategy that can snatch victory from enemy's grasp.
Reap What You Sow, certainly well justifies the game as you are the creator of your own faith, you need to take react and make decisions carefully to make news friends or enemies which in turn either help you in future or will be trouble for you.
The game has a classic play style taste and can be easily played in modern-day normal configured PC's. So go out and rule the water as long as you wish.