Acer and Asus announced last year that they would launch their 4K 144Hz monitors at the end of 2017 but due to some reasons, they weren't able to. A few weeks back we published a report that suggested that these monitors are soon going to be available this year in April. So finally, these monitors have been revealed on European stores and their pricing have been revealed.
So, can you guess the price? They are well above $2000. Both of these monitors come close to $3000 which is a massive amount for a single monitor but we expected this much price as a 4K panel with a 144Hz refresh rate is rare and these monitors are not for everybody. Even if you manage to get one for yourself, you will still need something like 2x GTX 1080 Ti in SLI or a Titan V(costs $3000) to get 144 or more fps in games at this massive 4K resolution.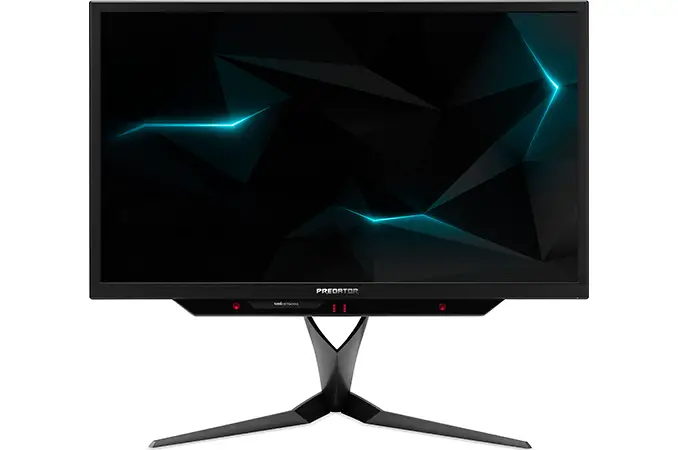 If your Rig doesn't cost you more than $3000, then probably this isn't for you but if you are Richie rich and want to bring the 4K gaming trend, then go ahead and pre-order for yourself.
Acer Predator X27 and Asus ROG Swift PG27UQ both are IPS panels having 27-inch screen size with 178/178 degrees viewing angles and support HDR(High Dynamic Range) which provides better details. Both of these monitors have G-SYNC for tear-free gaming if you run the games with a Nvidia graphics card.
Companies will start shipping these monitors at the end of this month or in the starting of May. Meanwhile, you can check which gaming monitor will be best for you.