Most of the leaks come through German websites. I don't know why but all we need to know is the leak. This time HardwareLuxx has some good information for those who are planning to build a PC with Ryzen 2000 series processors with an unlocked motherboard with X470 chipset. These chipsets are not on the market but these are the ultimate boards which will allow enthusiast level of overclocking.
A user has revealed some block diagrams of 3 different motherboards that show almost all the specs of the motherboards except the VRM section. Everything is in detail and you can get an idea from the below diagrams of what you will be getting with these boards.
Related:- Best AM4 motherboards
The motherboards are- Asus Strix X470-F Gaming, Asus Prime X470-Pro and Asus TUF X470-Plus Gaming. All of these are different series boards from Asus. ROG Strix, Prime and TUF series are well known because of the different features they offer. The Strix series is the higher quality among all of these which comes with RGB lighting effects. Let's see the block diagrams!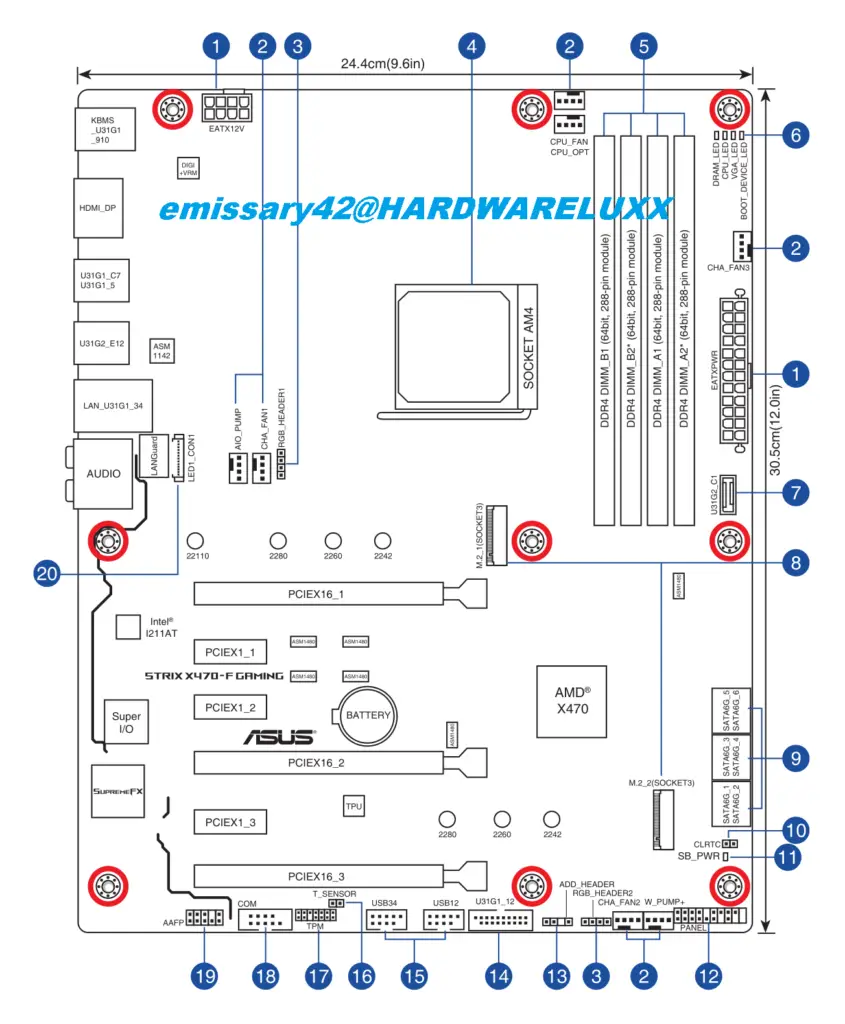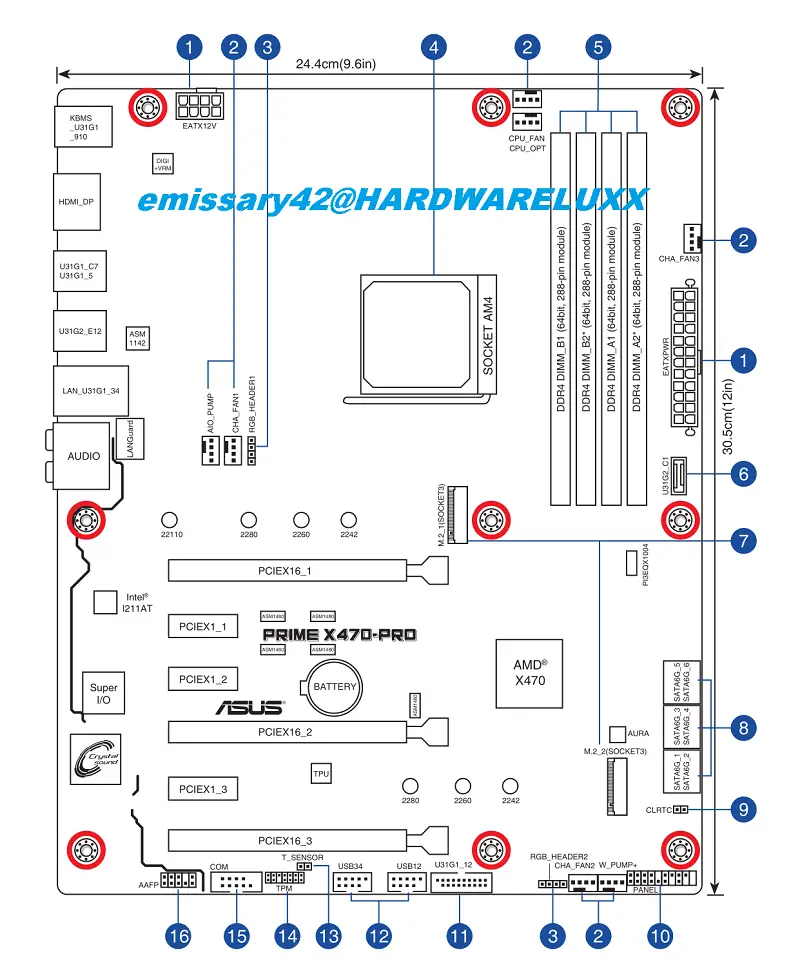 The Asus Strix and Prime motherboards have 3x PCI-Ex 16 slots each along with 3x PCI-Ex 1 slots except the TUF one which has two PCI-Ex 16 slots. This means that most probably the cost of TUF gaming will be lower than the other two. Also, there are two less Fan headers or AIO headers in the TUF Gaming limiting the upgradability as compared to the Strix and Prime boards which have a total of 7x 4 pin headers. However, comparing other features like Storage facilities, DIMM slots, I/O ports etc. are similar in all the three boards making each one of these a good mid-high end board for overclocking and other purposes.
There is no information on the forum about the release date. So, stay tuned!