Xtremegaminerd.com is supported by the readers. The purchase you make through our links may get us some commission and doesn't cost you an extra penny.
---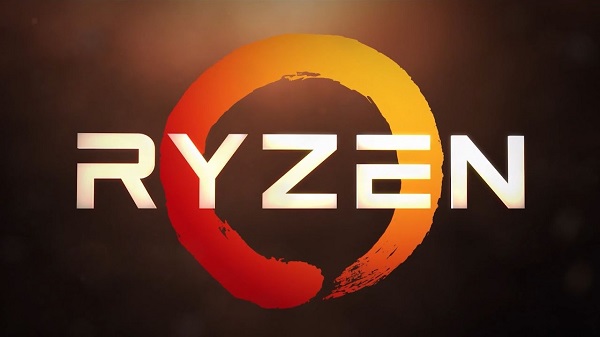 Ryzen series has a wide variety of gaming as well as workstation processors that range from a 2 core up to 32 core processors. Right now we have several new 2nd Gen mainstream desktop processors that have already proven themselves to be better than the Intel 8th gen processors in overall performance when the value to price is concerned.
AMD has now launched four new processors that are Ryzen 2300X, Ryzen 2500X, Ryzen 2600E and Ryzen 2700E. Two of them are entry-mid level CPUS that bring 4 cores/4 threads as well as 4 cores/8 threads respectively. The Ryzen 2300X is, of course, targetted towards budget gamers wanting to have a decent gaming experience without breaking their bank and features 3.5Ghz base clock and 4.0Ghz as boost clock. It has an 8MB of L3 cache and 65watts of TDP.
Ryzen 5 2500X brings 4 more threads to the table making it identical to the previous Ryzen 5 gen processors but this time bringing in 3.6Ghz as base clock and 4.0Ghz as boost clock. For those who want more power efficient PC, the company has released the Ryzen 2600E and Ryzen 2700E where the TDP will be 45Watts. The amazing thing is that the Ryzen 2600E is featuring 6 cores/12 threads while the Ryzen 2700E is featuring 8 cores/16 threads at this low power consumption. Both of these are having 16MB of L3 cache but the base clock of Ryzen 2700E is below 3.0Ghz which will make it generate less heat.
If you employ good enough cooling, then you can take them easily up to 4.0Ghz and these will be a good fit for a mini-PC that requires less cooling solutions. AMD hasn't disclosed the prices of these 4 processors but they are right now available in the new Acer systems.