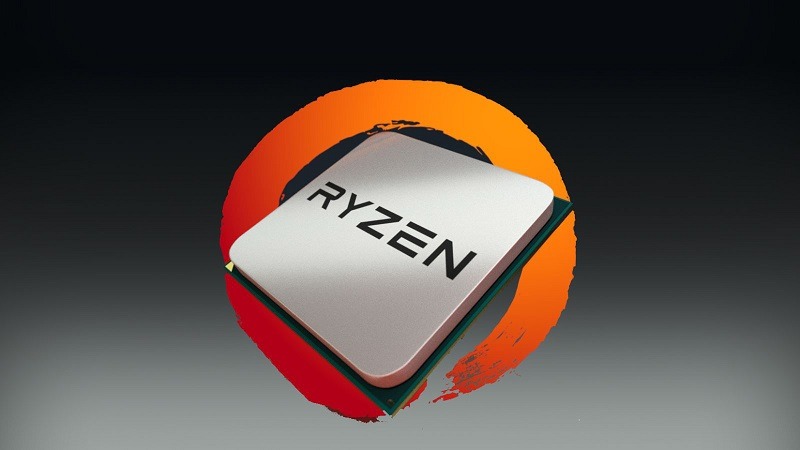 Almost 10 days ago, AMD released the Ryzen 2000 series processors which gave a tough competition to the Intel Coffee Lake processors. These were a couple of CPUs that were made to launch on 19th April but there are some new CPUs that are not available for purchase right now but they are currently on the AMD processors list. The reports which we got from different sources linked to the PDF file from AMD containing the information about these new CPUs but right now that link isn't working.
A couple of days back we saw two new Ryzen processors that were identical to the Ryzen 3 2200G and Ryzen 5 2400G but they were made for compact and power efficient systems. These were the Ryzen 3 2200GE and Ryzen 5 2400GE. Right now we have a few more processors in the Ryzen 3 2000 series line up. As VideoCardz revealed, they are the Ryzen 3 2100, Ryzen 3 2300X and Ryzen 5 2500X(The only Ryzen 5 processors in the list).
These processors are definitely going to be faster than the existing Ryzen 3 processors and the "X" symbol signifies that they would be equipped with the XFR technology as well for better overclocking. Other than these entry-level CPUs, AMD has also included new Ryzen mobile processors in its CPU list. These are the Ryzen 3 2000U, Ryzen 5 2600U and Ryzen 7 2800U.
The third list is comprised of new Threadripper processors including the Threadripper 2900X, Threadripper 2920X and Threadripper 2950X. These are said to be made on the Zen+ architecture with 12+nm process technology and will have better clock speeds. Similar to the Ryzen 2000 series processors which have the same core count as the previous Ryzen generation processors, these Threadrippers will also be going to have equal cores as the previous ones. So, there will be some performance changes for sure because of some refinements, but I don't think that they will be so much drastic. OR it might be the case that they will outperform the previous generation by a decent margin just like the Ryzen 2000 series processors did despite having equal Cores.