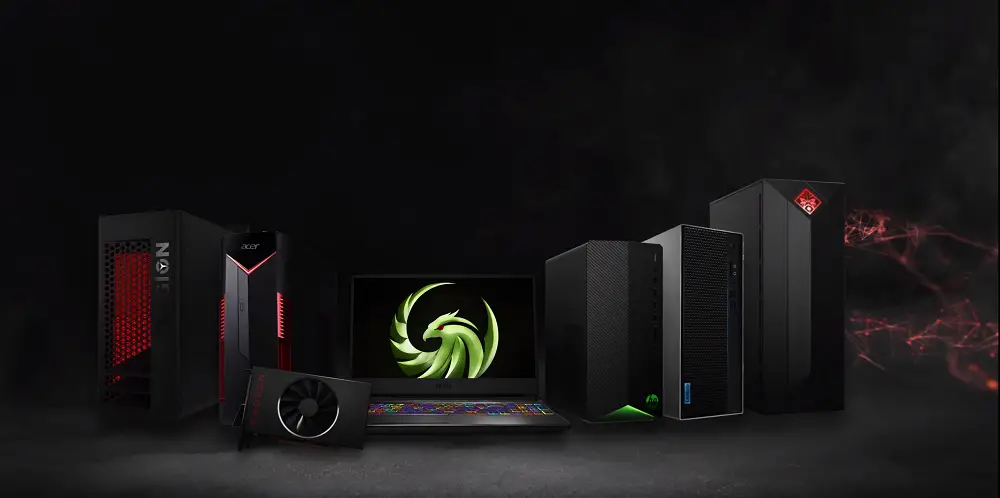 AMD has been competing head to head with Intel and Nvidia in their respective fields this year if not outperforming them for the price to performance. Since AMD's Navi RX 5700 and 5700 XT GPU released in July, a lot of gamers who wanted a graphics card for 1440p resolution opted for AMD's Navi GPUs rather than going with RTX super cards.
This is because AMD's Navi RX 5700 and XT version are cheaper than their competitive GPUs from Nvidia while performing almost equivalent at 1440p. But it's not yet over for AMD! it yesterday released the RX 5500 and RX 5500M for both the desktops and laptops that are targetted to provide over 60 fps at 1080p resolution. From the name itself you can guess than these are slower than the RX 5700 and XT and hence more of a 1080p cards.
The reference RX 5500 specs include 1408 Stream Processors, 22 Compute units, 4GB of GDDR6 RAM with a memory speed of 14Gbps, and clocks ranging from 1670MHz up to 1845MHz in Game mode and Boost mode respectively. AMD also released a video on this new GPU that tells us something about this GPU.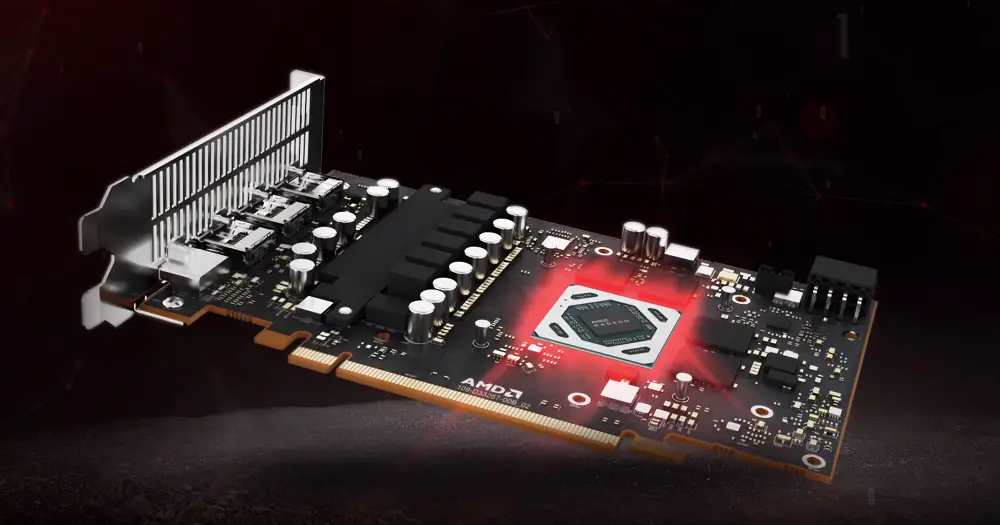 The video starts and shows the RX 5500 PCB where 6 power phases are shown. It uses an 8 pin power connector and draws around 150 watts of power supply. It consists of 4 output ports that are 3x DP and 1x HDMI ports respectively. Above the PCB sits a dense aluminium heatsink with two copper heat pipes. This is cooled with a single fan that is either an 80mm or 90mm fan. This is the reference design and it looks very much similar to a single fan XFX AMD card.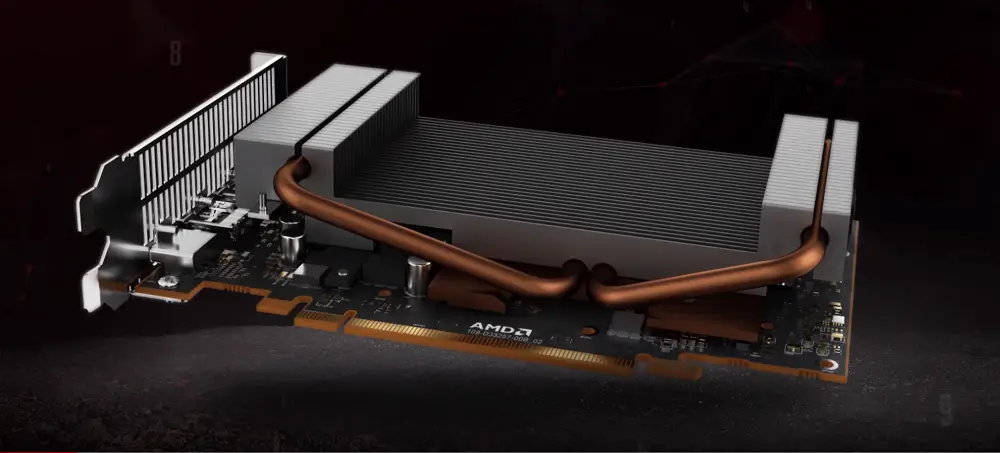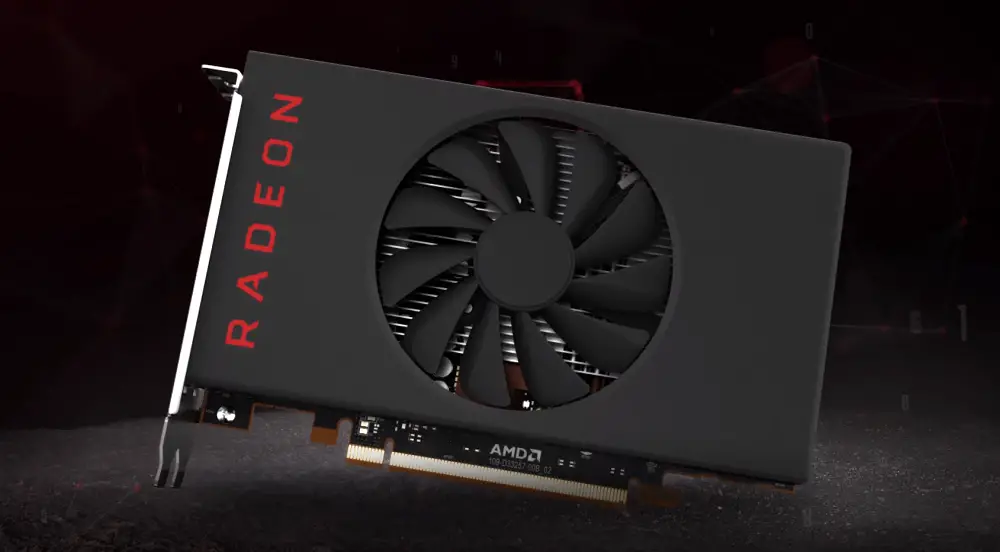 AMD claims that it is much better than the Nvidia's GTX 1650 though it compares the GTX 1650 mobile to the RX 5500M which again should be similar to the comparison between GTX 1650 and RX 5500 desktop version GPUs. Games saw an increase in fps ranging from around 6% up to a whopping 51%. This is insane but until the GPU comes out for the testers to review, I don't want to declare the results as AMD has. But surely, the RX 5500 looks a good choice for budget gamers and it's pricing, in my opinion, is expected to be around $150-$200.