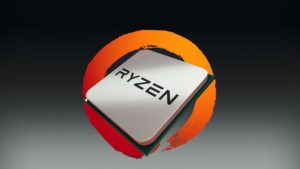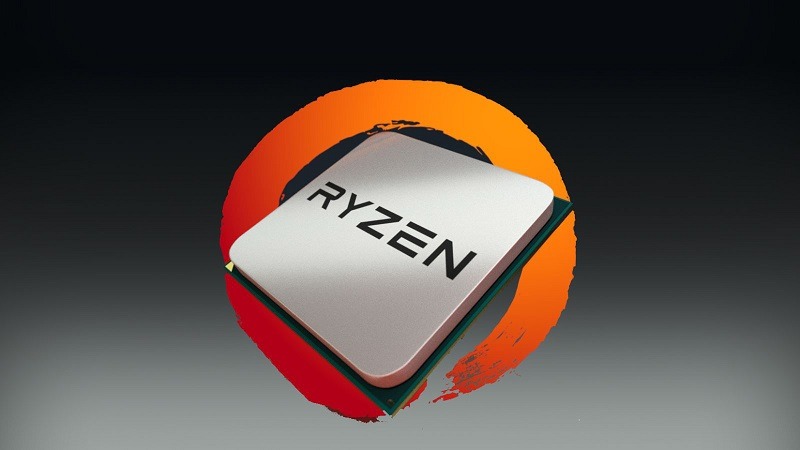 Ryzen APUs release already brought down the prices of Ryzen 1000 series processors prices because the new 2000 series Ryzen processors bring CPU+GPU in the same chip allowing people to work as well as game. Although, these 2000 chips don't allow high-end gaming but replace entry-level graphics cards like GT 1030 and RX 550.
Now AMD and its partners have cut down the prices of almost every previous generation Ryzen and Threadripper processors for a limited time on Amazon. There are a few countries in which this discount is being provided until the end of this month. This makes Ryzen 1000 processors a good deal right now. The Threadripper 1950X and 1920X are discounted well with discounted prices as $869 and $669 down from $999 and $799 respectively.
The Ryzen 7 series processors are discounted around $20 each while the Ryzen 5 series processors, Ryzen 5 1400, Ryzen 5 1500X and Ryzen 1600X processors are available for $149, $159 and $199 down from $169, $174 and $219 respectively. The Ryzen 3 chips, Ryzen 3 1200 and Ryzen 3 1300X are available for $94 and $115 down from $109 and $129 respectively.
One might not see the deal on Ryzen 3 processors good because the Ryzen 3 2200G which is faster than Ryzen 1200 having both GPU and CPU in the chip is available for $99.