Xtremegaminerd.com is a participant in Amazon Associate Program and is supported by the readers. The qualifying purchase you make through our links may get us some commission and doesn't cost you an extra penny.
---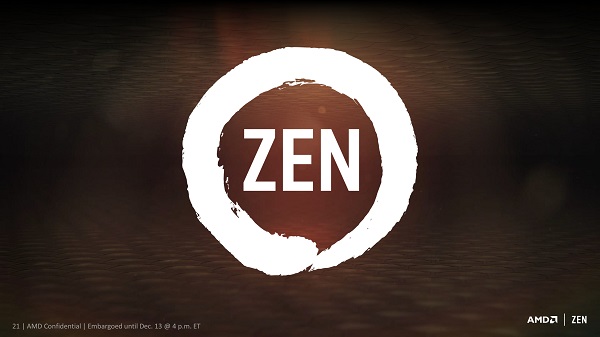 We yesterday reported about the new GPU series which AMD is working for that should come in 2019 with the latest GDDR6 memory and should bring high-end gaming performance at a mid-end card price. But before releasing the NAVI line up for GPUs, there is one more GPU series that is needed to be launched.
NAVI will have the RX 700 series of graphics card while its predecessor which will have the RX 600 series graphics card is to be based on the Vega architecture but with improved clock speeds and better power efficiency. The new RX 600 series of graphics cards is expected to be available this year and AMD is working hard behind it with the help of key engineers who were assigned to the Ryzen CPUs.
After the depart of Raja Koduri who was the Chief Architect and Senior Vice President at AMD, things changed and AMD's CEO Lisa Su ordered the "ZEN" Team to work on the new project which is named "ZEN Project" as reported by Wccftech. According to the new report, those engineers who were behind the success of Ryzen CPUs will be working for the new RX 600 series GPUs and they are planning to make the new GPU line up much better than what they planned in the GPU roadmap.
It's obvious that when the head of AMD's GPU department is leaving the company, someone has to take part in that area in order to fill the gap. AMD is making all possible efforts to bring something new to the table every time and they do succeed but Nvidia without even making it public makes a huge lead with their GPUs. Anyways we expect more power efficient graphics cards from AMD because it is one of the key factor people decide to choose between AMD and Nvidia when graphics cards from both the manufacturers provide equivalent performance at a similar price.