Hardware
AMD might be working on a new gen GPU architecture, Arcturus
Xtremegaminerd.com is supported by the readers. The purchase you make through our links may get us some commission and doesn't cost you an extra penny.
---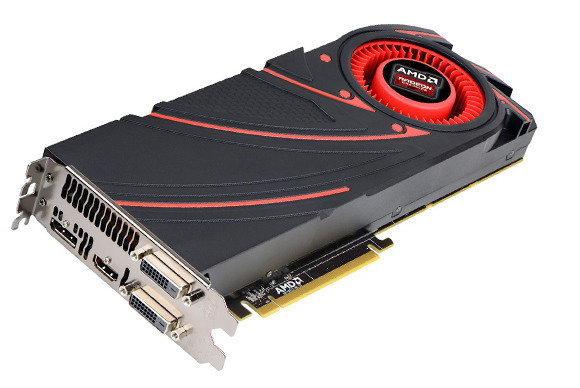 The computer world is already hyped with many new products that are already released and also about some upcoming major hardware components. After the release of Nvidia's RTX series GPU's, there's plenty of computer users out there who are eagerly waiting for AMD's upcoming GPU based on NAVI architecture. However, we have another surprise for you as recently there are rumours that AMD might be currently working on their next generation GPU's but these are not based on NAVI, instead, they are based on totally a new architecture which is codenamed as "Arcturus".
If everything is going as per scheduled then AMD is set to release its upcoming GPU based on NAVI in 2019 which has been crafted by AMD's engineers working along with engineers from Sony. The upcoming NAVI based GPU is planned to be released in the upcoming year what will they do after 2019? This is where the new GPU architecture comes in which is going to be the perfect match for the time beyond 2020 which is "Arcturus".
But until we reach the mid of 2019 where the upcoming NAVI based GPU's are released, we won't be hearing much about this "Arcturus" based GPU's and it is quite certain that the hype is currently with the release of the NAVI based GPU in the upcoming year. So it is quite a long time before we will know anything about it.
However, we are pretty certain that to beat Nvidia's RTX, AMD will be punching some really good stuff in the "Arcturus" architecture and if that succeeds then we will be seeing some stunning visual performance in a budget-friendly way.