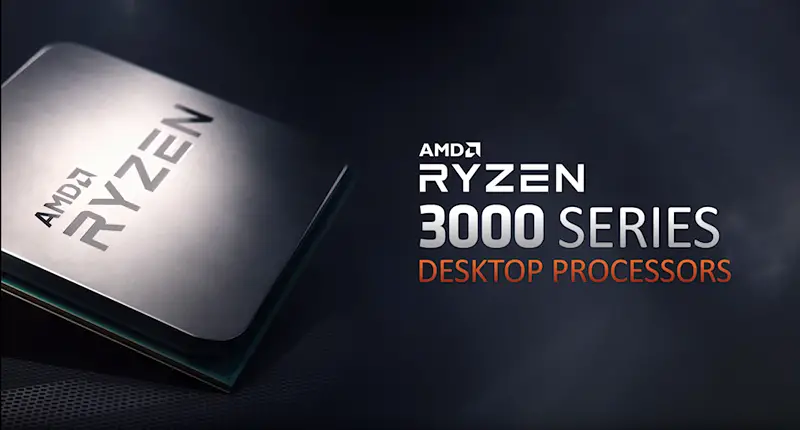 AMD has been progressing very fast these days and with some new technologies, it's making its way to beat Intel. Recently, AMD posted a video on Youtube that shows how its Precision Boost Overclocking can let you overclock your processor without doing anything.
For this, you need to have a decent X570 chipset motherboard which is right now not available as the Ryzen 3rd gen are yet to be released on 7th July. The X570 motherboard will let you use PBO by automatically overclocking your processor above its boost speed which will increase the overall performance of your processor and you will get more fps in games. This is how AMD explained it in detail:-
Another technology the Ryzen 3rd gen processors are equipped with is the Gamecache which is made specifically for Gaming as it will reduce the latency and will feature a lot of cache memory to boost the system speeds. The first in the lineup is, of course, is the Ryzen 5 3600 followed by Ryzen 5 3600X, Ryzen 7 3700X, Ryzen 7 3800X, Ryzen 9 3900X and Ryzen 9 3950X.
The flagship chip Ryzen 9 3950X will feature up to 16 cores and 72MB of Gamecache which is huge and will easily beat the current gen Ryzen processors as well as the Intel 9th gen processors as it is already seen on different authentic platforms that the Ryzen 5 3600 is giving a good competition to the Intel Core i9 9900K in applications as well as Gaming for 1/3rd of its price.
You can check out the comparison between the two and Ryzen 7 2700X below:-