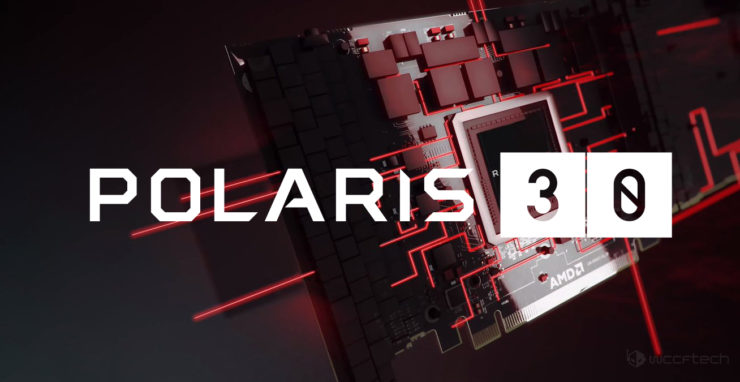 If you are a computer geek then by now, you might have come across few posts over the internet about the rumoured launch of AMD's upcoming 12nm version of Polaris which we might be seeing pretty soon. The upcoming 12nm chips are supposed to be more power efficient and also they will come with a 15% boost in performance when compared with that of the previous gen chips.
According to a recent rumour, we might be seeing the new 12nm chips is coming weeks but I won't be surprised at all if come little late. Apart from the rumors, many of us are well aware of the facts that AMD already hinted that they are going to launch a new product every quarter and as the Navi won't be coming so fast then this particular gap might be filled with the help of upcoming 12nm refresh of the Polaris 20 which was launched back in the year 2017.
Related:- Best Budget Graphics Cards
As far as the performance is concerned with, these new cards having the 12nm chips can offer 10-15% of performance boost along with more power efficiency. However, the 12nm chips are just an enhanced version of the 16nm FF but not entirely a new node like that of the 7nm which are also due ahead of time and AMD won't be so fast in releasing this new 7nm chips until the 12nm refresh lineup has been released and thus the picture is getting more clearer now.
Nothing is officially confirmed yet and we might see the refresh getting released by AMD silently as we have already seen the same in numerous occasions. Therefore lets us see what we are going to see in the days ahead of us.
Offer Till 31st March