Xtremegaminerd.com is supported by the readers. The purchase you make through our links may get us some commission and doesn't cost you an extra penny.
---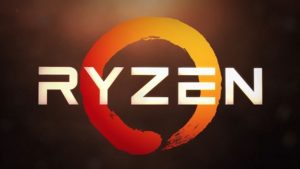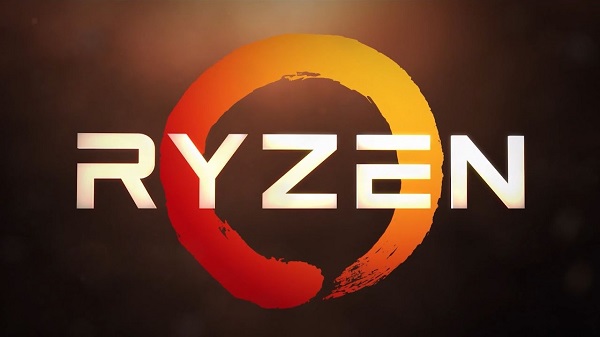 AMD a few weeks ago announced their new Ryzen 2nd Gen processors that are better than the 1st gen Ryzen CPU's. AMD called the first generation as the worst case scenario and they have finally prepared for launching the 2nd Gen Ryzen processors on 12th Feb. So, there are 8 days remaining from their launch and they have planned to release the first batch of Raven Ridge processors which are APUs just like the FM2 processors having CPU and GPU on the same chip.
Recently, we saw the benchmarks of these new chips on a Chinese website and proved that the new processors are powerful enough to handle the basic gaming at 1080p. The fastest among them was the Ryzen 5 2400G from what we can see from the graph and Intel UHD 620 was way behind these processors.
AMD is going to release the Ryzen 5 2400G and Ryzen 3 2200G this time, the latter one is for budget gaming PC's and should deliver good performance at 720p but can't keep up with the entry-level graphics cards while the Ryzen 5 2400G is a great choice for those gamers who don't have enough money to invest for a GTX 1060 or higher but still want to game on medium to high settings at 1080p. Ryzen 2400G falls between the GT 1030 and RX 550 and should replace the entry-level graphics cards for a particular price point. However, you still have to buy a dedicated graphics card for high-end gaming like 60+fps at 1080p.
AMD succeeded with the Ryzen processors of the first generation and with the RX series graphics cards which led them to increase in revenue far better than before. As the new chips will have both the Zen CPU and Vega GPU, it will be going to bring something new to the table which Intel isn't able to bring till now.