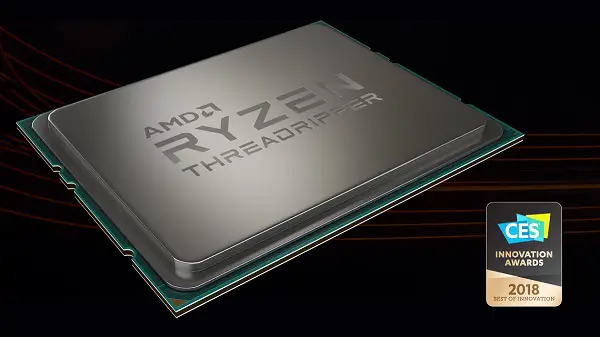 AMD's next generation Threadripper processor was first spotted on Computex 2018 back in the month of January and the name of this processor is Ryzen Threadripper 2990X which will be having 12nm processor but the official release date was not confirmed at Computex.
However, there is certain information which indicates that the new processor is going to be launched on August 13th and it will be available with two models which are Threadripper 2990X and Threadripper 2950X. Between these two processors, the Threadripper 2990X will have 32 core and the other one i.e. Threadripper 2950X is speculated to have 24-core.
The last generation Threadripper processors were pretty much beast in terms of every aspect and the latest is set at 250W TDP which will real nasty and if you intend to overclock these processors you need sufficient energy to give it proper juice and enough cooling to keep the beast calm.
As a result, some manufactures brand are already on it and they are tweaking the X399 chipset motherboards so that these board can handle the processor easily. Existing motherboards will support these new processors after a BIOS upgrade.
However, no official information still available on the release date of the 2nd Gen Ryzen Threadripper processor nor their price is confirmed yet and if our information is true then we will see these beasts in the upcoming month.