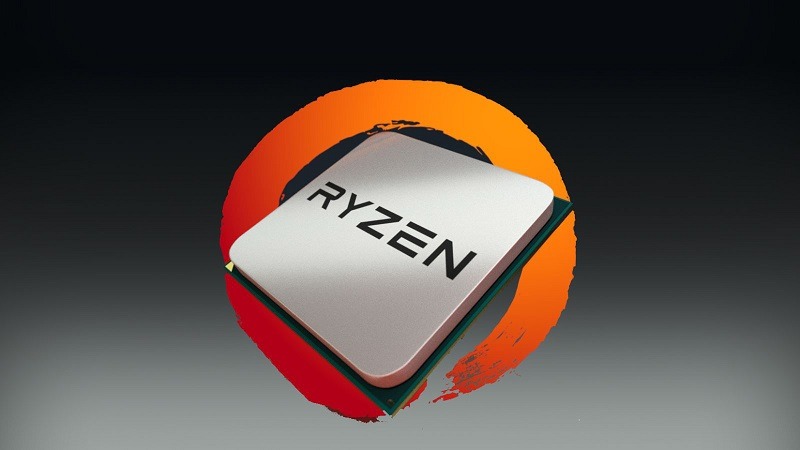 According to the latest information, AMD's Navi GPU architecture was designed specifically for Sony's Playstation V. In a recent report from Forbes, the upcoming PlayStation V is going to use AMD's ZEN CPU architecture and Navi as its GPU. And this is the second time it has been claimed that the PlayStation V is using the ZEN processor which is popularly known for its Desktop variant.
However, the case of Navi GPU can be traced back from the tenure of Radeon Technologies Group boss Raja Koduri as it can be said that Navi technology is created for Sony and many claims that this can be a cause for the failure of VEGA project. Moreover, Navi is won't be targeting high-end market upon its launch.
However, there are too many speculations at this moment regarding this as it is not certain whether AMD will be looking for creating a dedicated SOC for SONY or they will create separate parts. The same is with that of Navi as there is also no certainty on whether it will be a discrete or integrated GPU unit and AMD's trend has provided for both Xbox and PS a nice performance packed GPU which is less power depended.
As days will pass by more information will get revealed about this new hardware and we will be glad to see these coming soon.
Offer Till 31st March