Featuring the medieval European history, Ancestors Legacy will not open its beta version from today 9 am PT/12 pm ET on February 6. The game was in the closed beta version from December and lots of gamers registered up for the game. Now the game will be in open beta version from today and will release on May 22.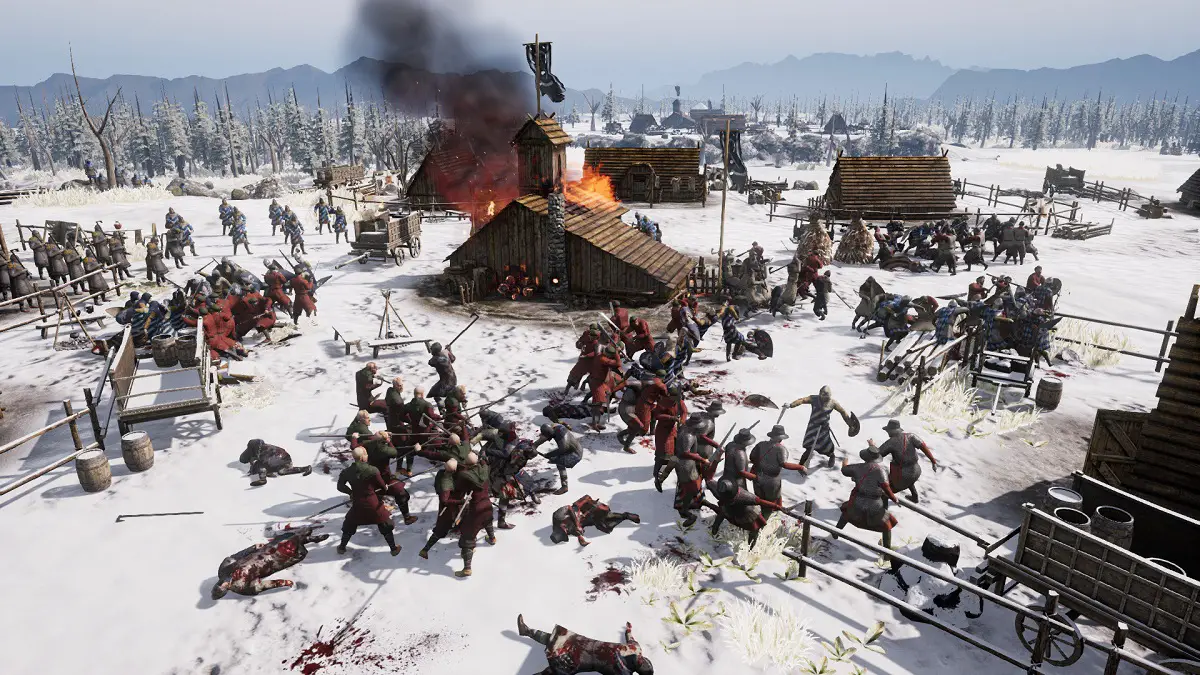 The game features a very gory environment in which 4 different nations namely: Viking, Anglo-Saxon, German and Slav fight to conquer each other. According to the game developers, Ancestors Legacy is a historically accurate real-time game which you can experience through playing taking different nations in the single-player campaign.
The game also offers multi-player battles where you build your temporary base, take over your enemies, loot them, kill them and do everything it's required for you to conquer their villages and towns. The game requires you to strategize in order to defeat your enemies by taking advantage of terrain and environment.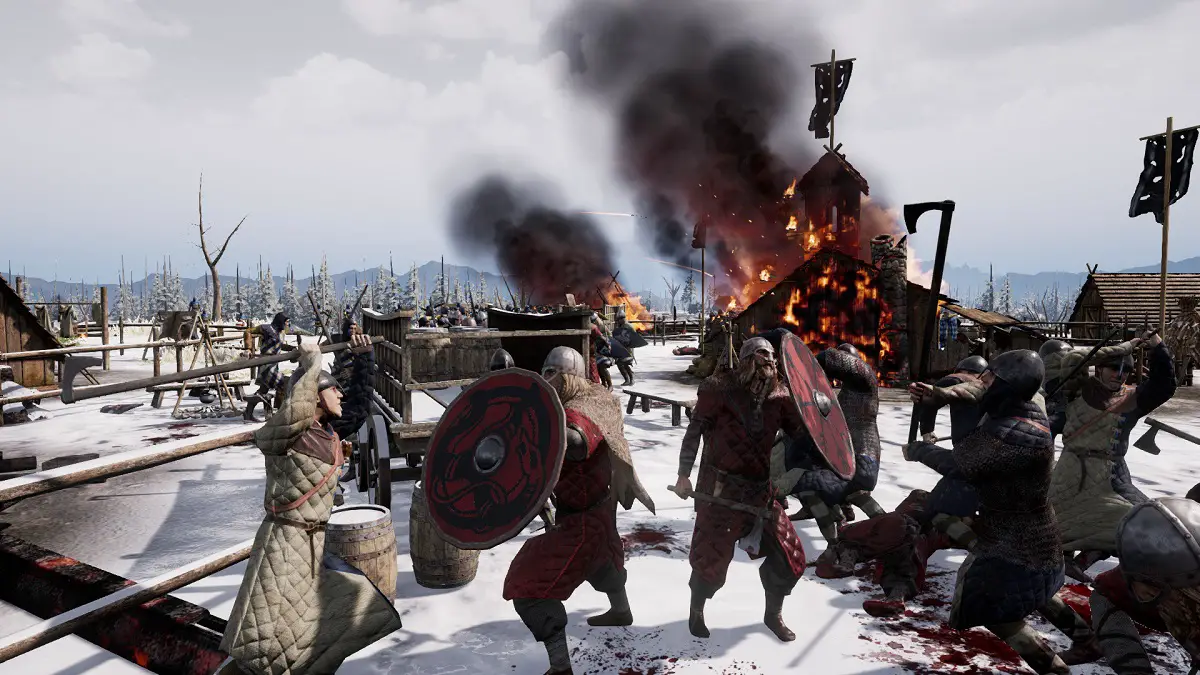 The game shows a lot of bloodshed and a lot of violence which many gamers would not like especially myself. Although, it's just a game but if you like RTS games like these, then take your time to check it out and experience the cinematic battles with sounds which will make you immerse into the game making you feel that a real battle is going on.
The game requirements are not very demanding and you can easily play this game on a budget gaming PC with a graphics card like GTX 1050 smoothly.
Features:-
4 playable nations in an extensive single-player campaign inspired by historical events
Advanced tactical options combining the use of terrain, experience and morale
Cinematic battle camera view puts you right in the centre of the action
Outstanding visual fidelity powered by Unreal Engine 4
Intense multiplayer battles
Streamlined resource management and village construction
Precise controls with native gamepad support
There is no info on how much this game will cost you.