We have seen lately that PUBG is getting frequent updates and patch to fix the gameplay and with the recent update #12 which is now live there are many changes and in fact this is the biggest update till date. According to the patch notes published on the official site, the patch brings various changes along with a much-awaited weapon balance, an all-new weapon, and a nasty looking muscle car.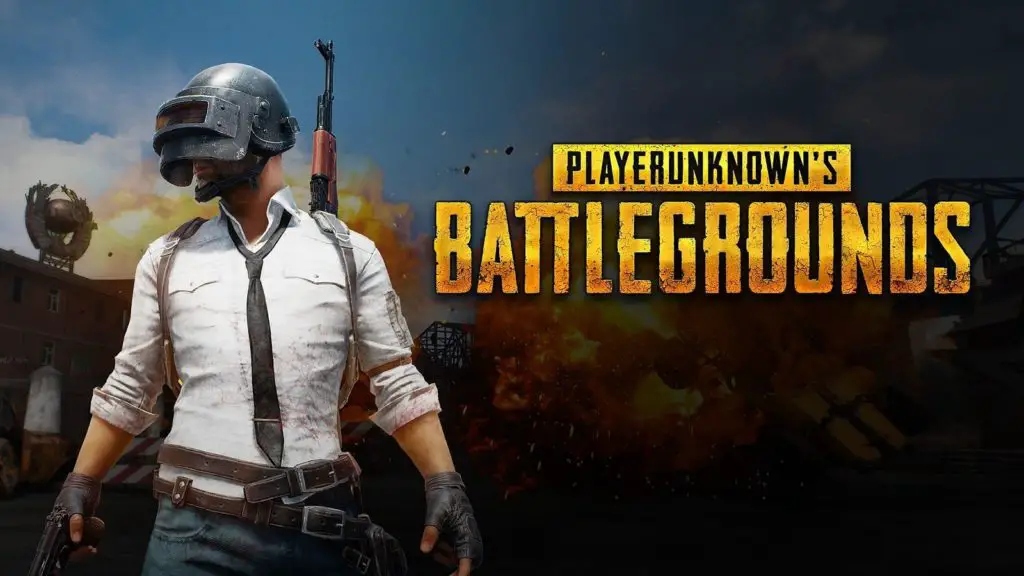 The goal of the PUBG Corp. is clearly to reduce the dominance of certain weapons in the game so that players are free to fight with guns they like and to make that happen, pistols, SMGs, and LMGs are getting buffed with only an exception the fan favourite Tommy Gun and most of us would agree that it is perfect in its own way, while shotguns and auto rifles received a nerf and Designated Marksman Rifles received some changes in either way. The summarised version provided below: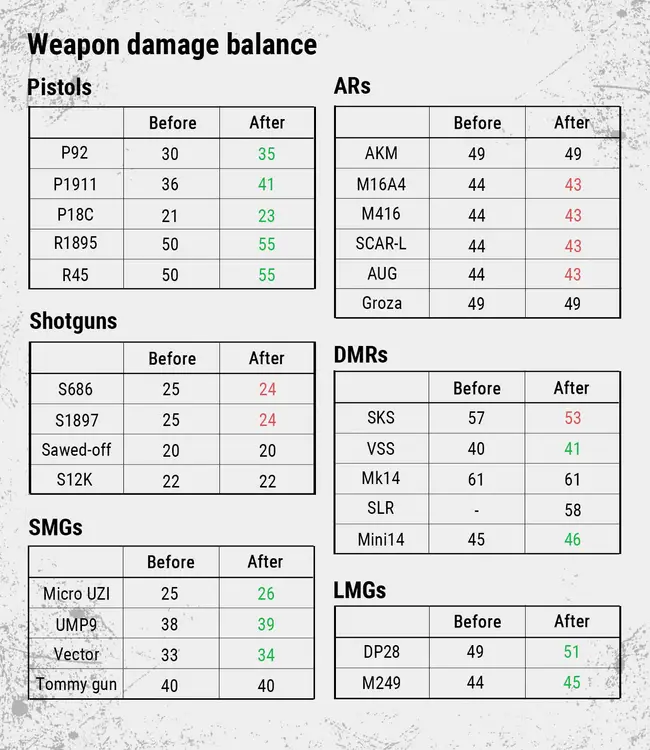 Apart from the weapons balance, they have introduced a brand new DMR Rifle which is known as SLR and it will be spawned alongside normal world loot. It uses 7.62mm ammo and will be having 10 bullets per magazine and 20 bullets when modded with extended mag.
"Love shooter games? Here are the FPS games we recommend"
The next notable update is the addition of a new car and it is named as Mirado. The Mirado is a classic muscle car and is restricted to the Miramar map. It can be found around downtown areas and main city streets and according to the developers' the van is extremely sturdy, but slow and ineffective when taken off-road; The pickup is great for off-road travel. You can find its real performance on a highway.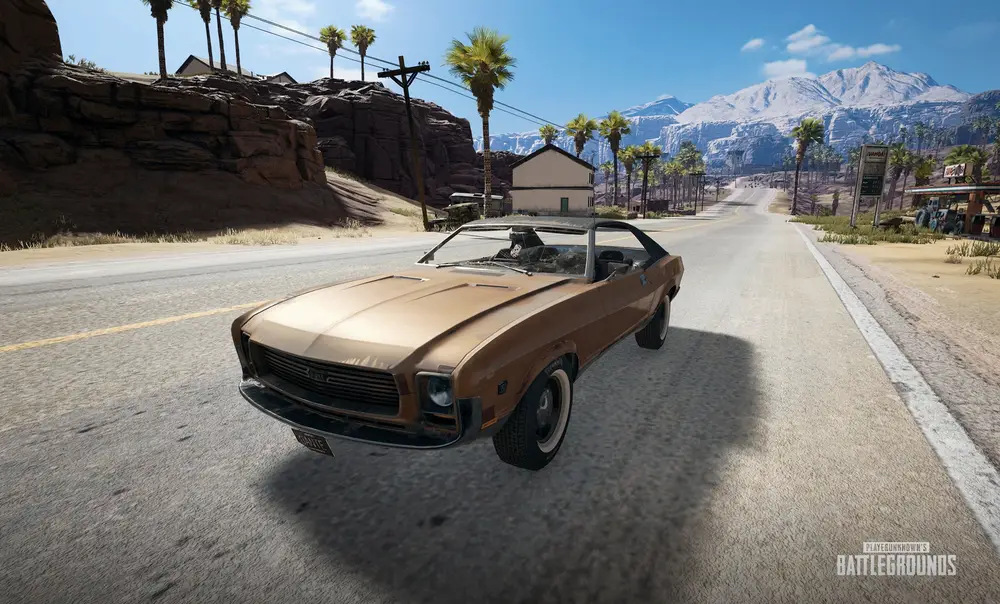 Apart from the addition of these two notable content, another one noteworthy is the inclusion of the selection of Maps, and you can pick either one map of your choice which is either Erangel or Miramar or you can select multiple maps,  and on selecting multiple options, the game will randomly drop you into one of the selected maps.
For more information about the new update #12 visit the PUBG Corp official website.