AOC recently announced a 31.5-inch gaming monitor that will cost lower than the other 1440p monitors. This monitor is Q3279VWFD8 which features a big IPS display with 2560×1440 pixels alongside with AMD FreeSync. It's hard to find such a monitor at a price of around 250 Euros. As usual, this won't be featuring enthusiast stuff like RGB lighting or great aesthetics but will be sufficient for decent gaming.
"Check out the best gaming displays we recommend"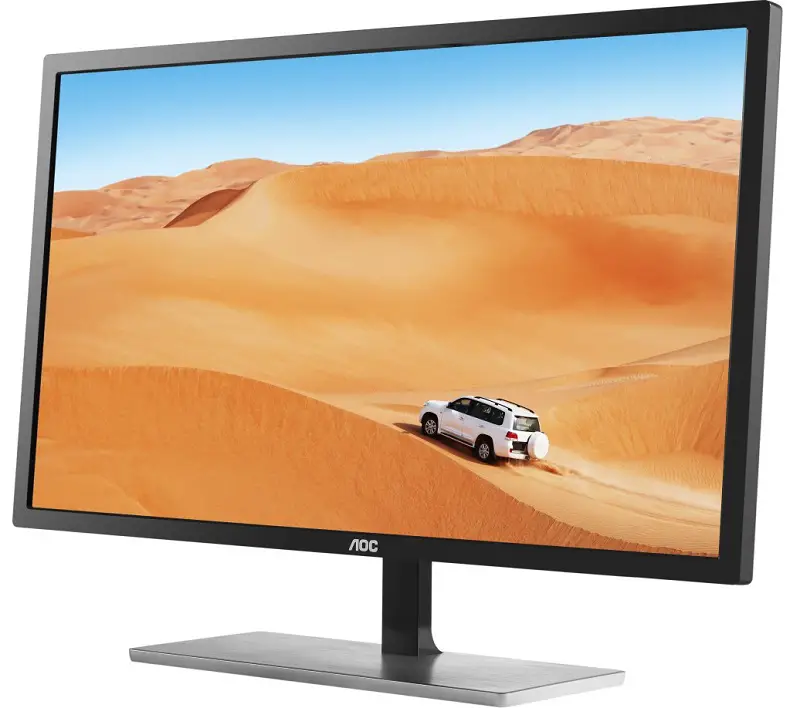 With 75Hz of refresh rate along with AMD FreeSync, you can enjoy tearless gaming with an AMD graphics card. As the monitor has a QHD resolution, you will have to use a powerful graphics card like RX Vega 64 or 56 or at least an RX 580. AOC has targetted it towards budget gamers because not everyone has a high-end gaming machine capable of delivering more than 100fps at QHD. This will make 1440p resolution affordable to the budget gamers who own a decent graphics card.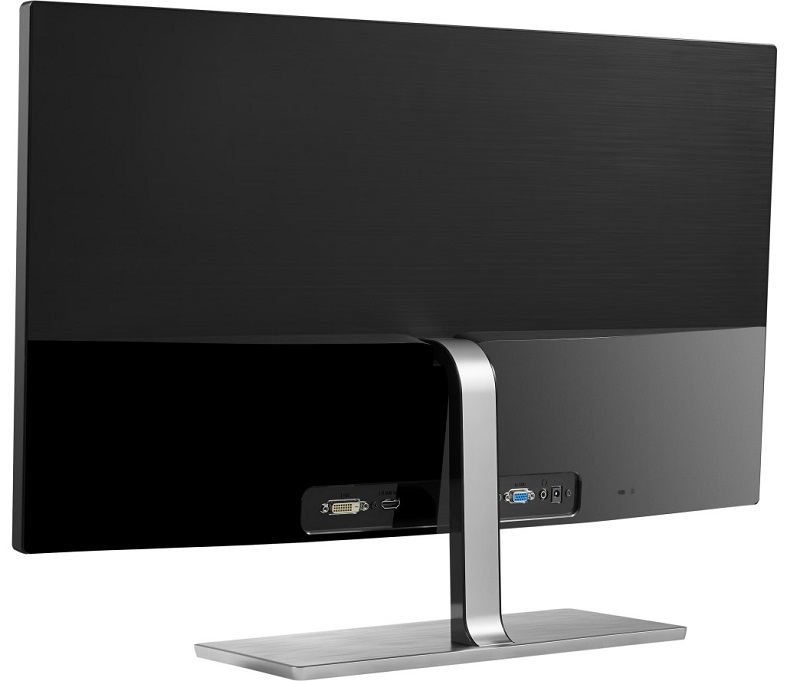 The monitor has an IPS display that features sRGB up to 98% and Adobe RGB up to 84%. It is not an HDR display unfortunately and has a brightness of 250CD/m2 which is pretty normal. You can tilt the monitor but it's not height adjustable and neither you can swivel it. AOC has removed these features due to the price tag at which it comes at.
For output, it comes with an HDMI 1.4 port, 1x DP 1.2 port, 1x DVI DL port and 1x D_Sub port. It also comes with a headphone jack at the back but there are no dedicated speakers. This monitor should be available at the end of this month in Europe at a price of €250 and for £219 in UK.