Xtremegaminerd.com is supported by the readers. The purchase you make through our links may get us some commission and doesn't cost you an extra penny.
---

The G1 Series
AOC is a well-known vendor for producing great gaming monitors at a lower price than Asus and Acer. Recently, it launched a new series of gaming monitors and announced it on twitter. The new G1 series gaming monitors will bring three new gaming monitors with different display sizes but all of them will feature 144Hz refresh rate for fast-paced gaming. That's what every gamer wants- A fast and smooth gameplay.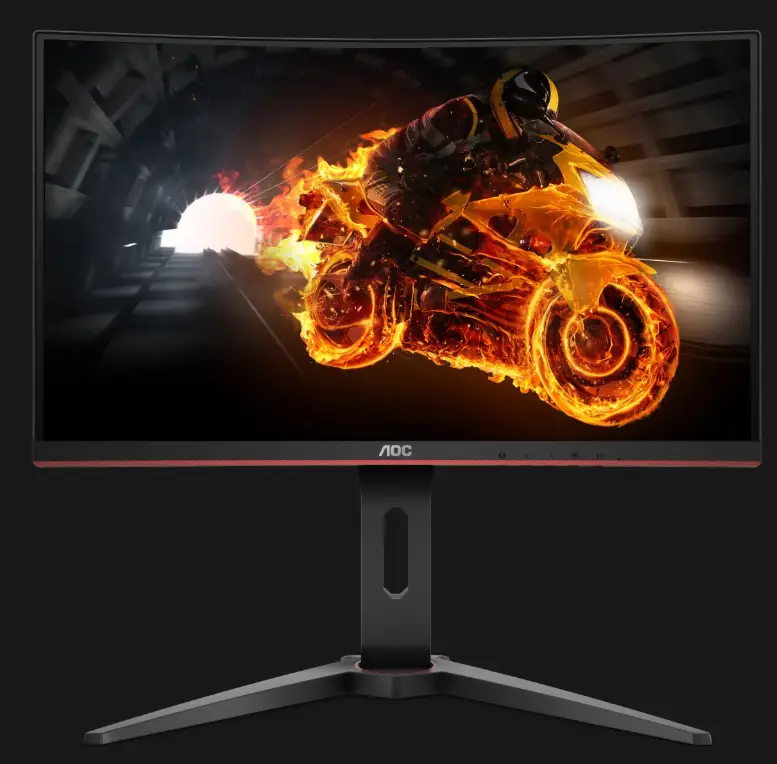 The G1 series has a 24-inch gaming monitor named as C24G1, a 27-inch gaming monitor which is C27G1 and a 32-inch gaming monitor which is C32G1. While all of them provide much noticeable display sizes, all of them come with a 1080p resolution. This might not be a good thing on a large display but it will make sure that you can play games on them smoothly with something like a GTX 1060. Although, the pixel density will be lower on the C32G1.
These monitors don't provide a spectacular list of features because they are targetted towards budget gamers and bring the most basic but the required specs for a smooth gaming experience. All of them feature 144Hz refresh rate along with 1ms of response time. For tear-free gameplay, they are equipped with AMD Free-Sync technology. Although there aren't any RGB backlighting in these monitors if you love aesthetics, one thing you will surely love in these: The curved displays along with very thin bezels. This will make sure that you get immersed in gaming and can enjoy multiple monitor setup.
Related:- Best Fast-Gaming Displays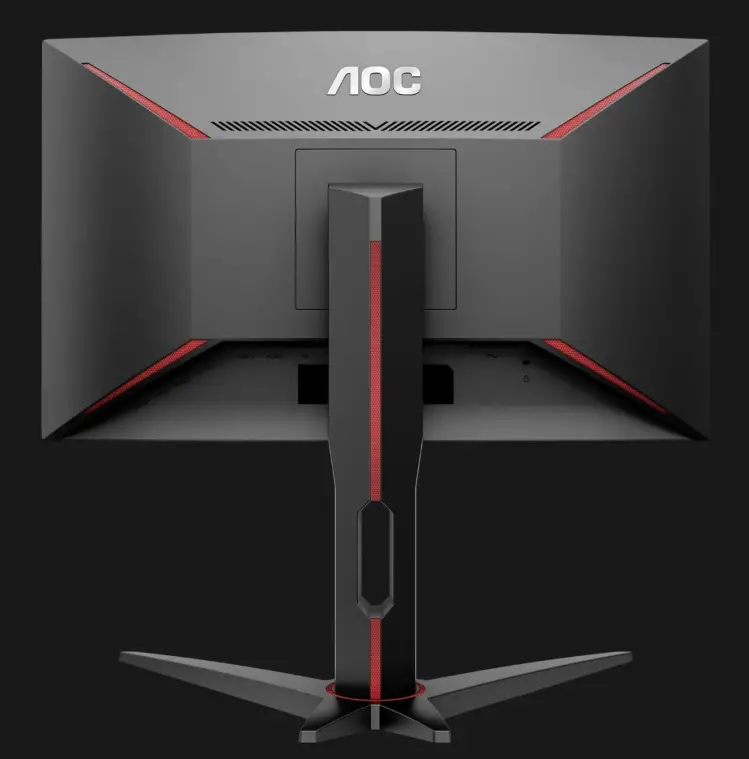 AOC also announced the prices of these gaming displays on Twitter which are as follows:-
1. C24G1- £179
2. C27G1- £219
3. C32G1- £259
Prices are very much competitive and justify their specs. We don't have news on exactly which date these monitors will come in the market for purchase but AOC said that the C32G1 will come in August. We will stay in touch with the latest news from AOC in order to notify you about these monitors.