AOC has launched its G90 series monitors which include three monitors- G2590VXQ, G2590PX and G2790PX. Two of these, the G2790PX and G2590VXQ were available in stores in Europe in December and January respectively. Now, the G2590PX is available from today 15th of Feb.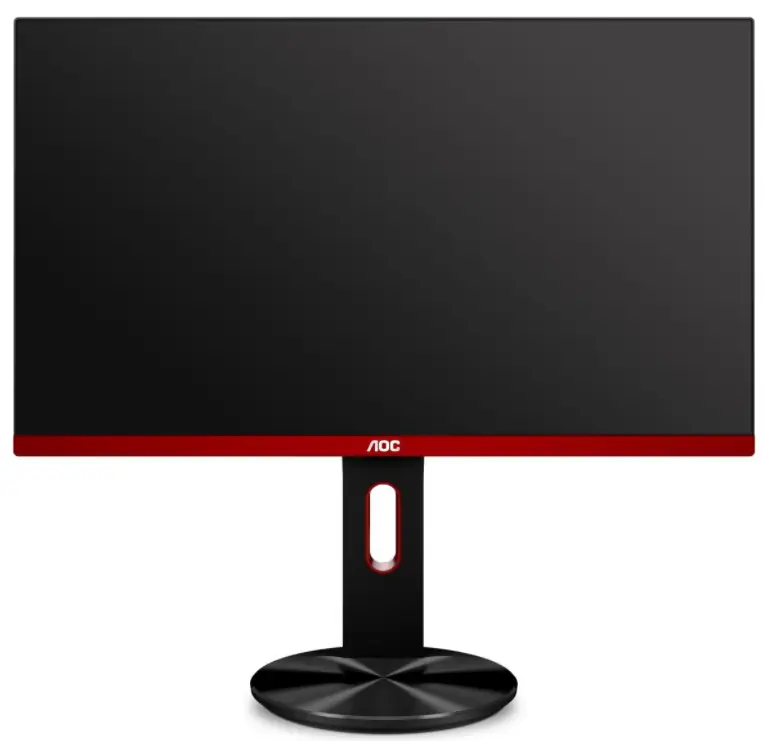 All the three monitors belong to the same G90 series family with similar specs having the G2590VXQ as the budget monitor with some lower-end specs. The G2590PX and G2790PX are high-refresh rate monitors with 144Hz refresh rate and a 1ms of response time. The G2590VXQ is also a 1ms display but with a lower refresh rate of 75Hz but all of them have the AMD FreeSync technology for the tear-free gaming experience.
"Want the best gaming monitor for immersive gameplay? check out the list now."
These monitors have 3 sides bezel-less display that will make a good multi-monitor setup and will immerse the gamer into the game. Although the panels are of TN technology so they will not have as good quality as those of IPS displays. At the same time, it's not possible to have 1ms of fast response time with IPS displays. So, these monitors are meant for fast-paced gameplay and will suit gamers who are into CSGO, Overwatch, Battlefield etc.
All of them feature a 1080p resolution but the G2790PX has a bigger display size of 27-inch. They also have an inbuilt speaker but the G2590VXQ lacks USB 3.0 port while the other two higher models have this port for additional connectivity. For I/O, they all have 2x HDMI, 1x DP and 1x VGA ports and an Audio jack for connecting headphones.
The price of G2590VXQ is £159, while the higher model G2590PX has a price of £249 followed by the G2790PX which costs £309.