We are getting multiple new monitor releases from different companies with great specs. Now AOC has revealed one more new monitor which features very good specs on a 31.5″ display size. AOC is a famous brand for making the Agon series monitors that fulfil the requirements of gamers effectively.
The new 32-inch display AG322QC4 is a WQHD monitor with a 1440p resolution having a VA panel that has a decent picture quality. With VA panel, it made it possible for AOC to equip this display with the 144Hz refresh rate which makes it a perfect gaming monitor for fast-paced games such as CSGO, Battlefield 4, Overwatch etc.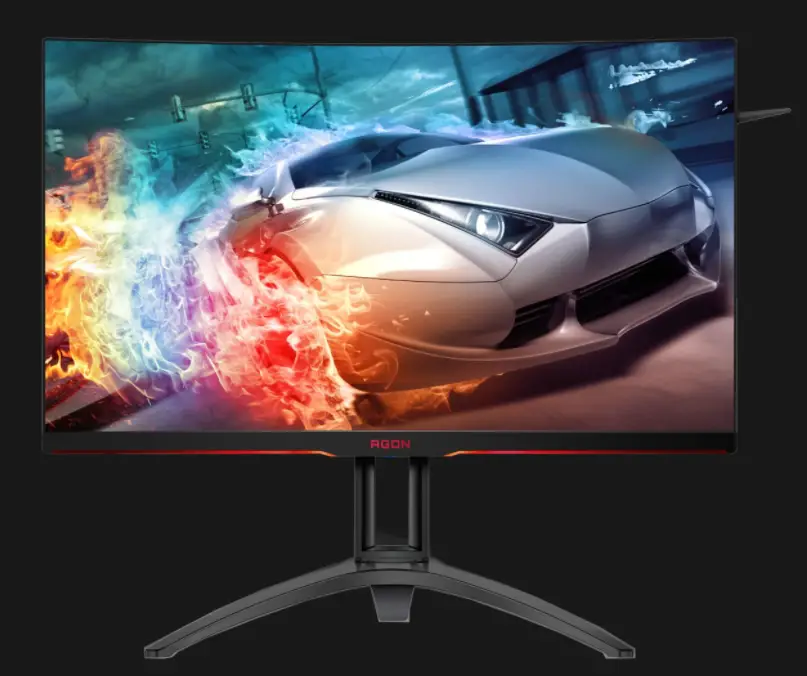 Related:- Best Gaming Monitors
This the second monitor which features AMD's FreeSync 2 technology that will provide tear-free gaming experience. With 144Hz refresh rate, VA-panel, FreeSync 2 and a 4ms response time, it is a perfect monitor for productivity and gaming.
It features a beautiful design with white accents at the back and a strong reliable stand with adjustable height. The monitor also features HDR 400 which falls under the First Tier VESA certification for High Dynamic Range. It helps the monitor to provide the true 8-bit image quality, higher contrast and higher colour gamut coverage.
The monitor features several other features in adjustment such as you can tilt the monitor, adjust the height or mount it on the wall which is very much needed. It also has decent speakers, HDMI and Display ports, a dual-port USB 3.0 hub and jacks for headphone and mic. The monitor is priced at 599 Euros and will start shipping in June.