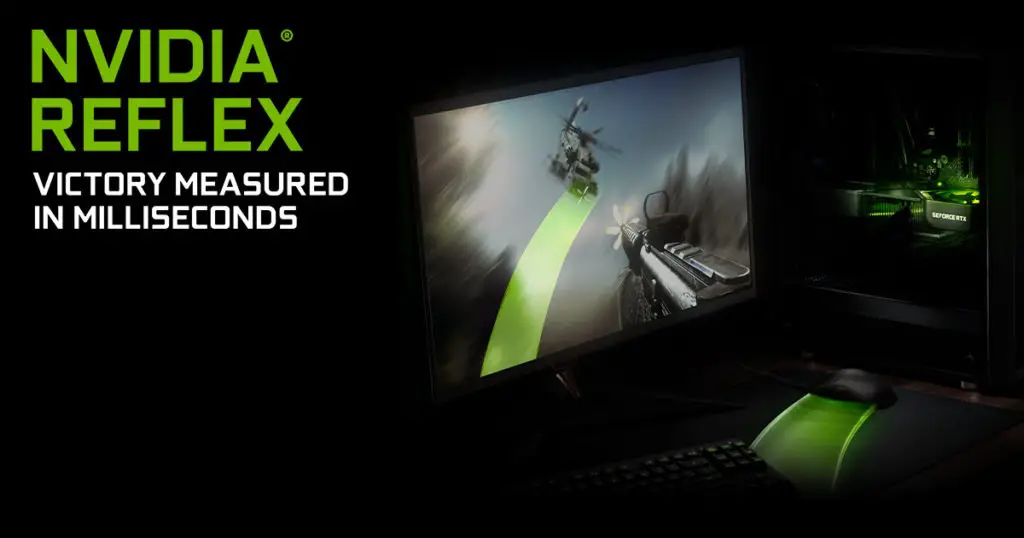 Apex Legends Gets NVIDIA Reflex!
Today EA's ever-popular Apex Legends is the latest title to add NVIDIA Reflex, a technology that reduces system latency for millions of GeForce gamers. System latency (often referred to as "input lag"), is one of the key factors affecting the responsiveness of any kind of gameplay. And when playing online, low system latency can make you more competitive.
Nvidia Reflex is enabled by default and can be accessed through a command line when starting the game. Following are the steps to do it:-
Open the Origin Launcher

Go to My Game Library

Find Apex Legends and right-click the game

Select Game Properties

Click the Advanced Launch Options tab

+gfx_nvnUseLowLatency 0 to disable NVIDIA Reflex Low Latency

+gfx_nvnUseLowLatency 1 to enable NVIDIA Reflex Low Latency

Click Save
NVIDIA Reflex can be enabled with the latest update from EA and the current NVIDIA Game Ready Driver.
Watch Dogs: Legion Gets Recommended Specification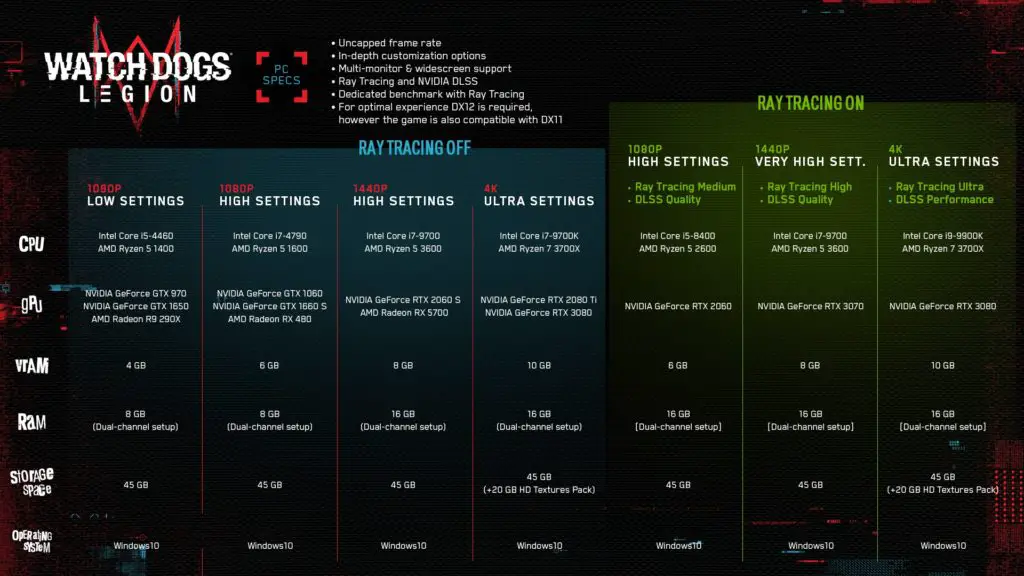 Also, today, the highly anticipated Watch Dogs: Legion from Ubisoft got updated recommended specifications.
Watch Dogs: Legion will have NVIDIA DLSS and ray traced reflections.
Don't forget, Watch Dogs: Legion is currently being bundled with the purchase of GeForce RTX 3080 and RTX 3090 graphics card or gaming desktop at specific retailers and etailers until October 29.