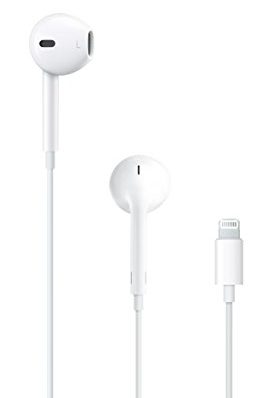 Despite all the concern people had about the design and features had about the AirPods earphones by Apple, it was a huge success. Since it's release in December 2016 and all the unexpected result of its sales, Apple looking to release another high-end earphone or headphone and stay in this market. This is a very questionable decision since Apple already owns Beat by Dre which is a popular company that produces audio products.
Beats Electronics, formerly known as Beats by Dre, was founded by the rapper Dr Dre 12 years ago and in 2014, Apple bought the company for the US $3 billion. It primarily focuses on speakers and headphones hence the odd decision by Apple to enter the premium headset market.
Many different sources claim that Apple is currently working on noise cancelling and over ear headphones. The headphones are supposed to rival products of other market leaders such as Bose or their even their own brand, Beats by Dre. The new headphones, assuming that they are finished, are intended to be out during a holiday shopping season. Similarly to the HomePod, the project has been on and off a hiatus several times. Some sources even say that the design might be scrapped and redone entirely anytime. The project, with all things in consideration, sounds very "unstable" and it would not be surprising to not see it out in the market anytime soon.
However, if the headphones do come out, it will presumably be a wireless headset similarly to the AirPods and water resistant as they are trying to implement that to the AirPods.
Overall, it seems pretty clear that Apple wants to enter the premium headphones market. It won't be easy with the competition being so high and fierce between hundreds of companies. It will be important for Apple to make sure that their product will stand out from all the others.