This week Apple is giving a spectacular deal by providing a discount on its Beats lineup Headphones
in the US. Apple has given limited period discount offers in the past as well, but right now this heavy
discount offer is given on the BeatsX Earphones, the Powerbeat3 wireless earphones, and Beat Solo3
Wireless On-Ear Headphones.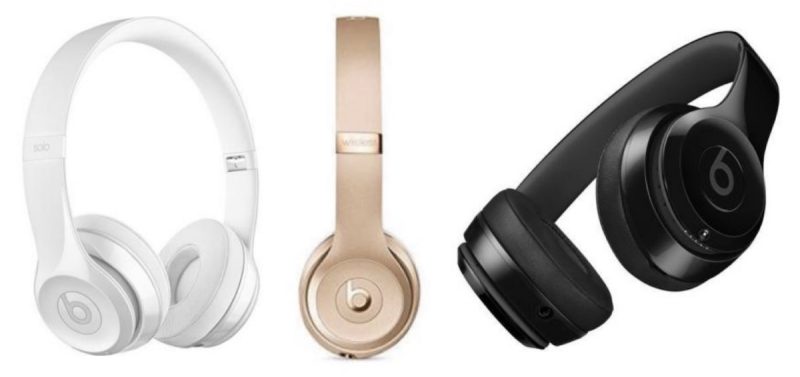 The amazing BeatX earphones are easily available for just $119.95, compared to its earlier price of
$149.95. Giving a perfect opportunity for the enthusiasts to buy. Needless to say, all the colours are
available at this new price.
The specially designed earphones for the workouts, Apple's Powerbeats3 Wireless Earphones are
available for just $159.95 which is a very good offer. Compared to its previous price of $199.95. This
discount offer is available for both standard and Neighborhood Powerbeats3 collection.
Also, the Beats Solo3 Wireless On-Ear Headphones are currently available for just $239.95. It has the
highest price cut if you'll compare it with its previous price of $299.95. No doubt, it is one of the best
deal in this whole discount offer as it. This discount is available for both standard and Neighborhood
collections.
For easy switching connectivity between Mac & iOS devices all the BeatsX, Powerbeats 3, and Beats
Solo3 Wireless are included with an Apple-designed W1 chip much like the AirPods.
The iPhones which do not possesses the headphone jack can easily be connected to all three
accessories via wireless Bluetooth.