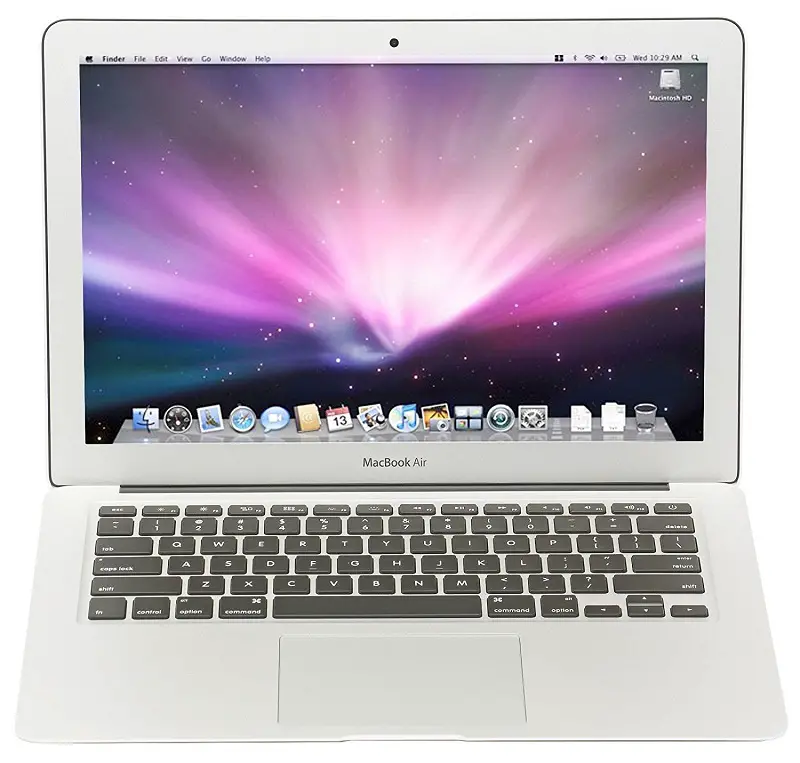 Apple might be announcing soon about their new MacBook Air models which are supposed to be equipped with the latest 8th Generation Processors from Intel which we have already seen on its recent MacBook Pro with Touch Bar models.
According to Apple, the newer models having the 8th Generation Intel CPU's are supposed to deliver up to twice the performance from the chips on its previous generation notebook which is indeed nice upgrade and apart from its boost in performance, the new models will be a bit cheaper and is rumored to be equipped with a 13-inch Retina display.
However, there is no information about the name of the newer model and Apple already has numerous option regarding the same, it can also go with the same brand name or even can introduce it to existing branding category. The existing MacBook Air currently equipped with a 5th Generation Dual-Core processors and the MacBook using a power-conservative processor and the upcoming model will be much faster than these existing models.
As Intel is delaying with the newer Cannon Lake architecture thus Apple might have to go with Kaby Lake Refresh as the faster Whiskey Lake processors suitable for Apple's notebook is going to come in the second half of the year and if they decide to go with the latest one then the releasing of the newer model will be delayed as it requires time to manufacture them.
However, no official confirmation is available about the timeline when we will be seeing the newer models and I can be assumed that if everything went well then we will be seeing the announcement in the coming month of October. There are also rumours about a refreshed MacBook that might be coming with Intel's Amber Lake processors. So if you are going to grab one of the existing models of MacBook or MacBook Air, it will be better to wait for a few more months.