Xtremegaminerd.com is a participant in Amazon Associate Program and is supported by the readers. The qualifying purchase you make through our links may get us some commission and doesn't cost you an extra penny.
---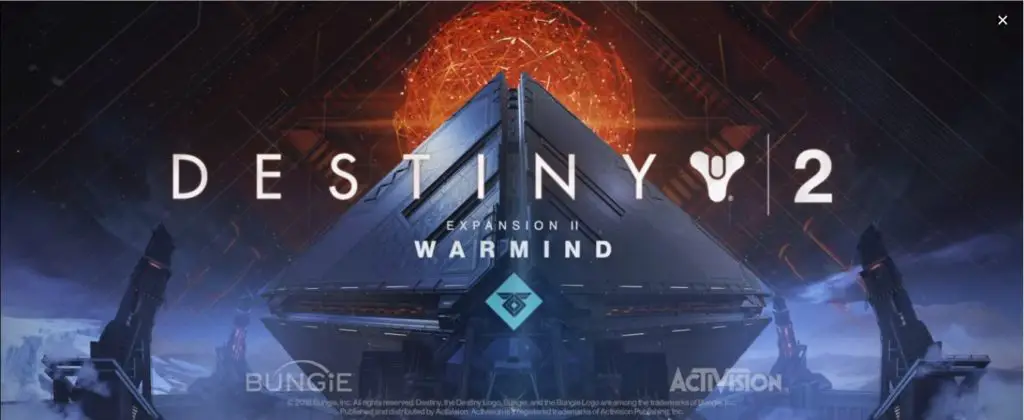 Destiny 2 has travelled a long way to reach the mountain of success and recently Bungie has come up with long-awaited information on the latest expansion Warmind. On its official twitch steam, they revealed the very first look at Hunter Gunslinger Ana Bray, scion of the Clovis Bray Corporation of the Golden Age, new Escalation Protocol horde mode along with the details of the Warmind campaign's weapons and armour and many more.
The new expansion will take you to the polar ice caps of Mars: Hellas Basin and you will need to face a system-wide chain of events that are causing the planet's polar ice caps to melt and with the melting frost it is revealing some unexpected secrets which also includes an ancient Clovis Bray facility which was entombed on the planet since the collapse. Moreover, we will see Ana Bray who is on a quest to learn about her past and her connection with the "Warmind".
The all-new upcoming expansion will allow players dig deep into a raid lair which comes with an all-new endgame activity known as the "Hive Escalation Protocol". In this mode which is triggered by Rasputin and pits teams of players against seven multi-stage waves of Hive escalating enemies which also includes the new "Frozen Hive," each culminating in a boss fight.
And after progressing through the escalating enemies players will finally face off with one of five unique bosses, who will rotate through the mode on a weekly basis. Upon successful completion of waves 3, 5, and 7, the players will earn unique rewards including chests and can contain special vanity rewards, aside it will also let you take advantage of event-specific weapons which have their own unique perks.
To get a full preview of the upcoming expansion you might want to visit the official page where a lot more details will be available to you.