Xtremegaminerd.com is a participant in Amazon Associate Program and is supported by the readers. The qualifying purchase you make through our links may get us some commission and doesn't cost you an extra penny.
---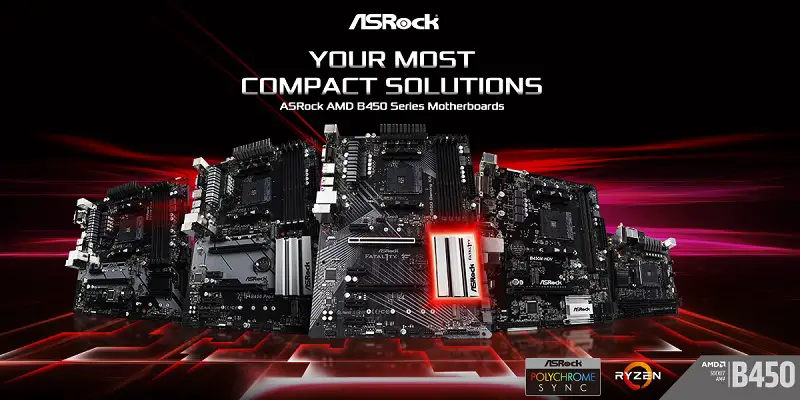 ASRock has announced the all-new B450 chipset motherboards which will serve the Ryzen 2nd Gen processors. After the release of the 2nd lineup of Ryzen processors, there was a need to improve the overall performance which could only be done with the help of better motherboards.
ASRock is one of the leading manufacturers of motherboards and has already produced several great B350 motherboards which are good in overclocking and reliability. The new B450 chipset motherboards are bringing a few new features that will make your PC faster and better. The first one is the support for the 4K resolution at 60Hz. These B450 chipset motherboards are equipped with a display port that is capable of supporting 4096×2160 pixels resolution at 60Hz which means now there won't be any problem with your PC if you use a high-end motherboard.
The second feature added is the AMD StoreMI technology which will make it easy for you to store and manage your data. This feature allows you to mix any two storage media drives into a single virtual SSD with a performance tier and capacity tier. You can now mix SSD with hard drives or NVME with the SSD. There will be an optional RAM cache that will use 2GB of your systems DRAM as an additional caching layer on top of your StoreMI.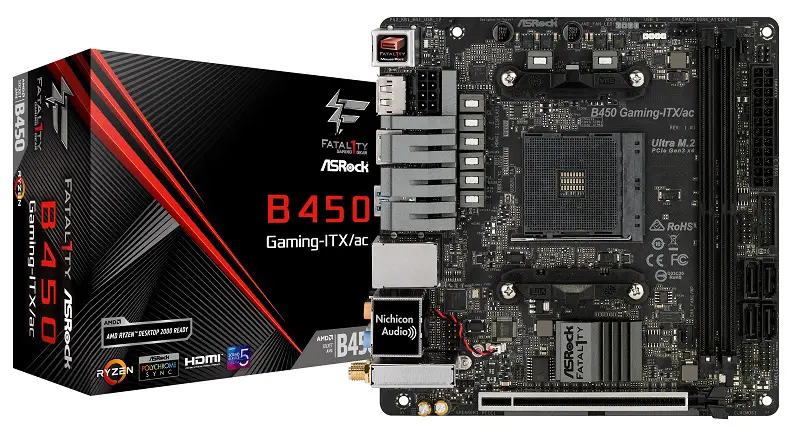 As X470 already proved themselves to be the best boards for overclocking, it was time for some budget oriented motherboards that can too overclock like a pro and provide you great performance in every aspect. Currently, there are a total of 5 motherboards in the ASRock B450 lineup which include Mini-ITX, Micro-ATX as well as ATX motherboards. Check out the official page of ASRock to know more.