There was an ongoing rumour that had spread over years is that there will be an Assassin's Creed game that would set in Ancient Greece. It was in fact heard during the development of Origins back in 2015 that Greece might appear in-game, though the primary focus would definitely be Egypt would. But later the game set in Egypt only and it might be concluded that Ubisoft doesn't want to get two different geographical locations in the same game.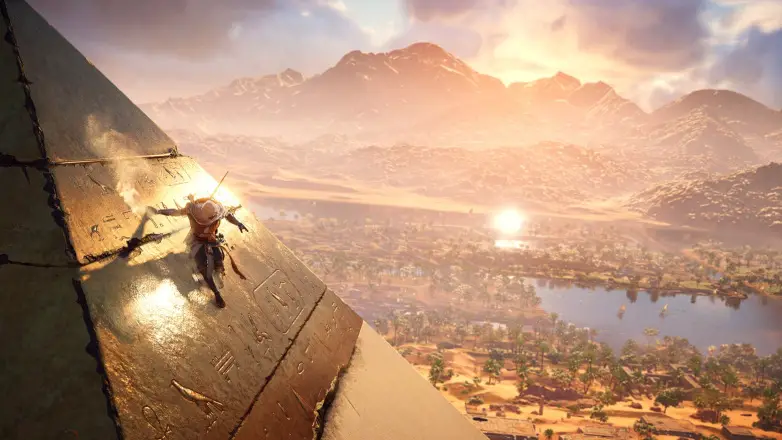 There was an ongoing trend which started from Assassin's Creed II back in 2009 and continued till Assassin's Creed in 2015 which was Ubisoft's release of a new game under the Assassin's Creed series every year.  But after receiving the little reaction of gamers against its title Unity and Syndicate, they realized that they should find another way to cheer up its fans around the globe as the series might be getting stale for many of those fans.
Thus they took an extra year to develop Assassin's Creed Origins which ultimately paid off in the end, as many of the game's systems were as per current ongoing trend and is overhauled and also bringing a freshness to the series that had been missing in recent years. While Ubisoft has not definitively confirmed that it has turned down the annualized tradition, there are some reports that Ubisoft is currently working on the next game Greek Assassin's Creed and the new game is currently scheduled to release for PS4, Xbox One and PC in fall 2019 without any word about release on a Switch launch.
The Assassin's Creed franchise has always been the subject of countless leaks in recent years about new releases and other updates and many of those leaks have turned out to be true. There is also a chance of the news might be wrong and only time can tell the exact tales.
Click here for More.