A gaming monitor is the life of a Gaming PC. One may build a very high-end PC for gaming but without a proper gaming monitor, he may not be able to get the desired output for an immersive gaming experience. But generally, most of these are very expensive. Asus recently launched its new Gaming monitor named VG258Q which aims for ideal gaming to those who don't have a lot of money to invest in a G-SYNC gaming monitor and the reason I am identifying it as not so much expensive monitor is because it comes with AMD FreeSync.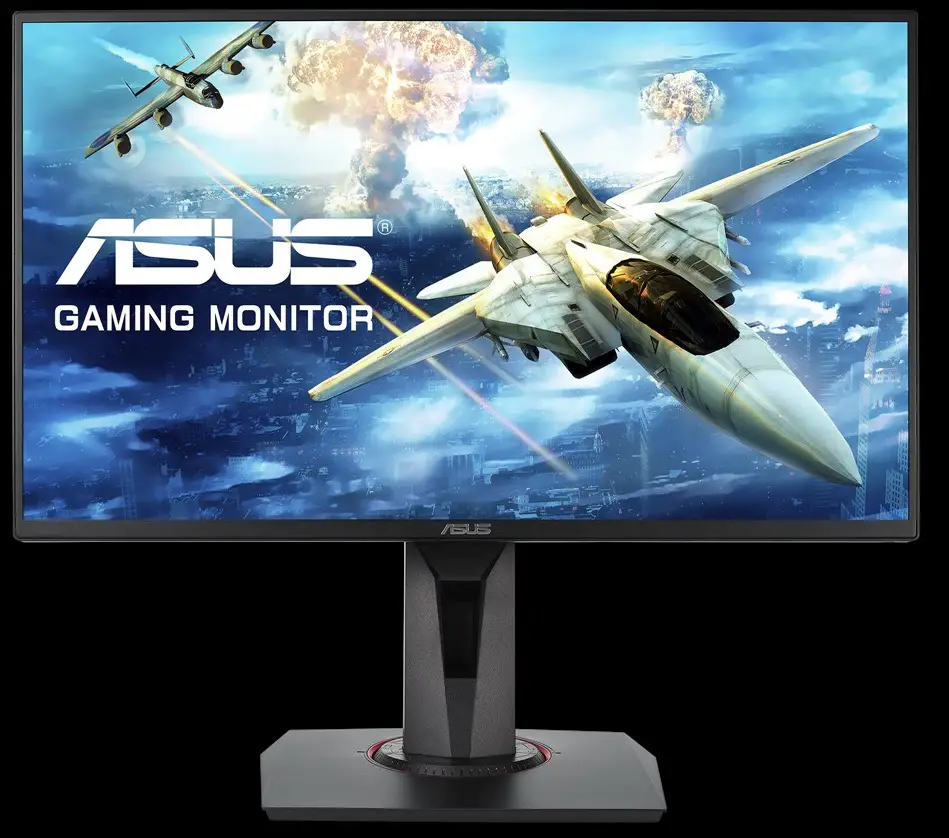 It's well known that FreeSync monitors come at a much lower price than their GSync Counter-parts which makes a monitor a great deal for those who have AMD graphics card. Currently, the pricing and availability of this monitor are not known but we surely have its information as Asus has officially added it to its showcase and it should be available soon for buying.
The monitor VG258Q features a 25-inch TN display with 170(H)/160(V) viewing angle properties. The resolution is 1920×1080 which is the ideal resolution for gaming for the current generation. As for its response time, it comes with a 1ms of fast response time for providing a fast-paced gaming experience which is very common in TN panels.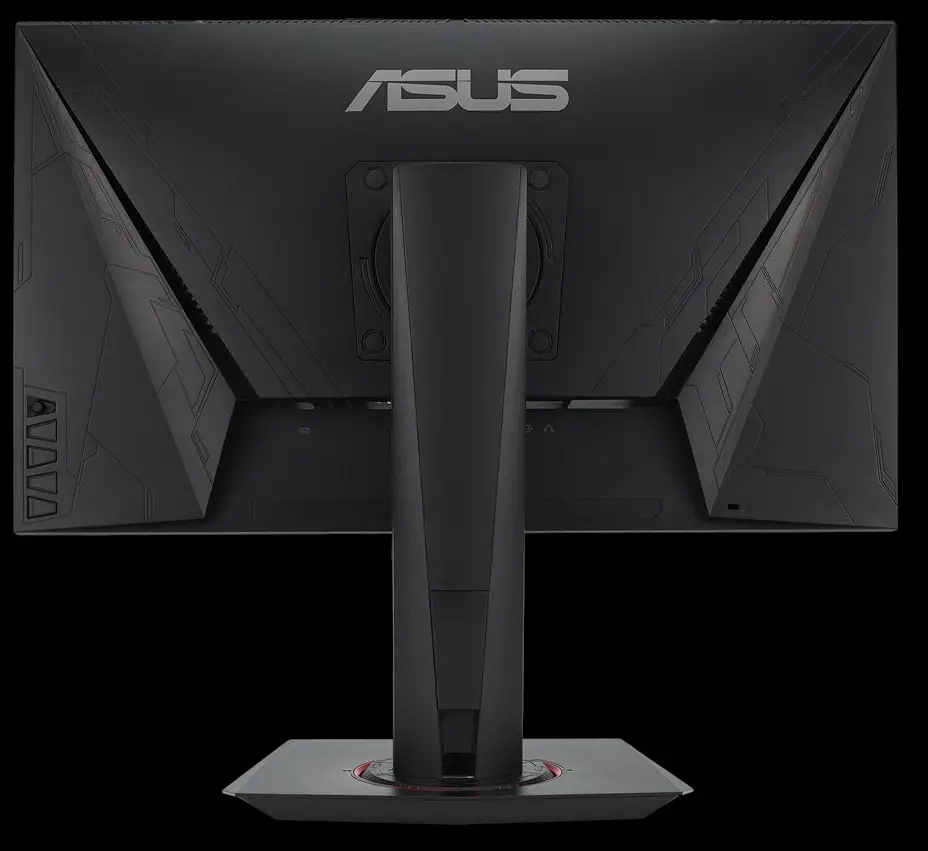 The refresh rate of this monitor ranges from 40Hz-144Hz and of course 144Hz is the thing you would like as it is great for fps games like CSGO, Overwatch and Battlefield. The display accompanied by AMD FreeSync should deliver a tear-free gaming experience which should provide very smooth experience with an AMD graphics card. There is nothing in this monitor which is exceptional and most of the features of this monitor are found in many other of the same type but its pricing will determine how it will stand up in the competition.
For complete specs, you can check out Asus VG258Q official page.