Last year CES brought us the news that Asus and Acer were preparing for the ultimate high-end monitors to be in the market in 2017 featuring unmatchable specs but due to unknown reasons, we weren't able to see them in the market. But a recent news from Anandtech shows that we may see those monitors in the next month i.e., April in the market for purchase.
Both the monitors from Asus and Acer are designed on Nvidia's reference design but will have some few differences but will feature specs you have never seen on a monitor. The monitors will feature 4K resolution at 144Hz refresh rate and 1000 nits of brightness. These monitors will also have G-Sync and HDR enabled for the ultimate gaming experience. These monitors are based on AU Optronics M270QAN02.2 AHVA panel.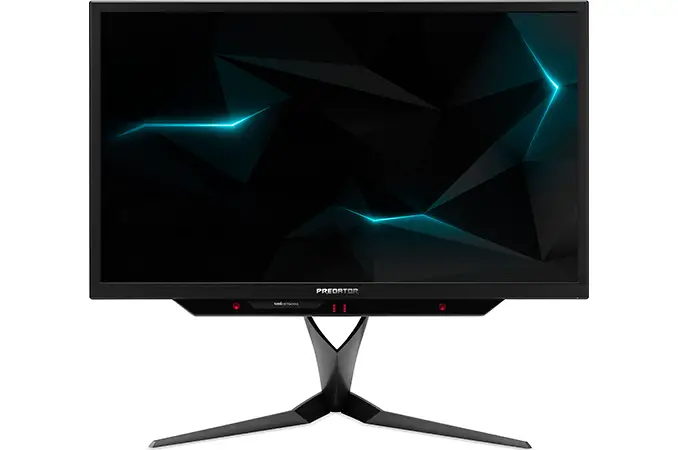 Related:- Best Gaming Monitors
The funny thing is that we still don't have a GPU that can push up to that much. You can not expect a GTX 1080 Ti or Titan V to push the frame rates to 144 on 4K resolution though they are very capable of 4K gaming. Specs wise, these monitors are the best you can get with all the features you want like G-SYNC which will ensure tear-free gaming on a super high resolution but you can expect its cost too high for even the enthusiasts. So, for those who are building a mid-end or a budget-end gaming PC won't be able to afford one of these and even if they, there is no benefit because their PCs won't be able to handle the monitors.
The Asus ROG Swift PG27UQ and Acer Predator X27 are expected to launch in the April however, no information about their prices have been revealed.