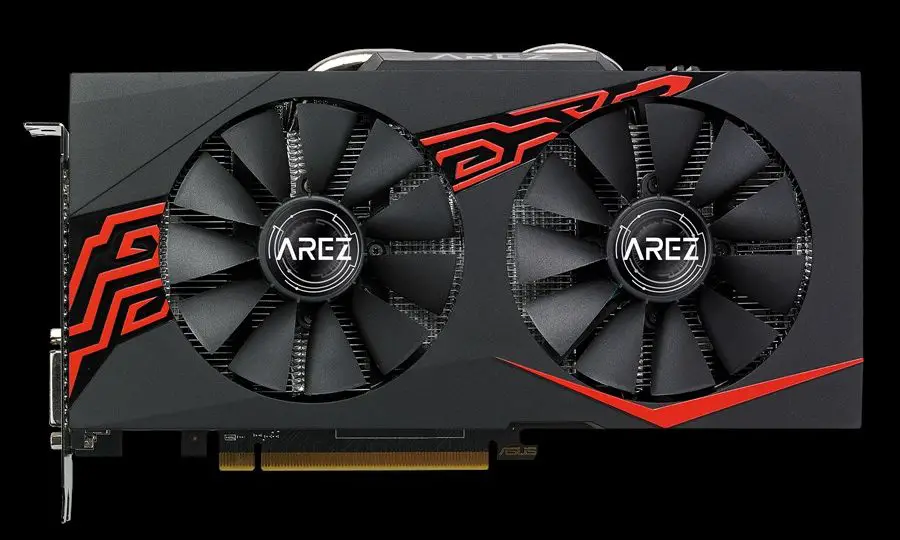 Asus has officially announced today that they have started to work on AREZ series that will be used on the AMD Radeon cards. After participating in the GPP, many of the OEMs supposedly started to work specifically for Nvidia only, making their graphics cards series exclusive to the Nvidia cards which led to a strong opposition from gamers.
Asus is one of the major OEMs in the market for GPUs and its Asus ROG Strix series is famous for graphics cards as well as motherboards. But after participating in Nvidia's GPP, it's not able to produce the AMD Radeon ROG Strix graphics cards, therefore it came with another idea and rebranded the Radeon cards with AREZ series. Now you will have Radeon Arez Expedition RX 570 or Arez dual RX 580 etc. from Asus rather than Asus ROG Strix RX 570 or Asus Dual RX 580.
There are a total of 28 graphics cards that are released by Asus in the AREZ series which include the RX series graphics cards including the RX 500 series GPUs, R5/R7 200 series GPUs and RX Vega GPUs. It's good to see that Asus didn't step back in making AMD cards but it's disheartening to see that no company has boycotted the GPP. Rather they want to work solely for Nvidia even if people like or not. MSI is one of the craziest brands right now which have removed the Gaming series brand from the Radeon cards completely.
The company has gone to such a low standard and they didn't even hesitate in stating that AMD cards are far worse than Nvidia. Surely, Nvidia holds around 90% of the GPUs people use according to the Steam Survey of February but we don't want the competition to stop or there will be only one manufacturer who will control everything including price, availability, terms and conditions.
Anyways, the AREZ graphics cards are going under manufacturing and will be available in May. You can check out the entire list of graphics cards which fall under this series on the official Asus page.
Related:- Best Brands for Graphics Cards