Xtremegaminerd.com is a participant in Amazon Associate Program and is supported by the readers. The qualifying purchase you make through our links may get us some commission and doesn't cost you an extra penny.
---
Asus is the manufacturer of a lot of computer parts and their Gaming laptops are especially focused on high-end gaming with premium features. Asus has already brought a lot of thin notebooks but it is right now about to bring one more to the Zenbook series which is the Zenbook Pro 15 which will feature dedicated graphics card.
The best thing about this laptop is that it is very thin measuring only 0.74 inches and weighing just 4.1 pounds. The laptop is going to use Intel Coffee Lake processors and will provide you with a choice to choose from the three: Intel Core i5 8300H, Core i7 8750H or Core i9 8950HK. These processors vary in core counts as well as clock speeds and will be priced differently.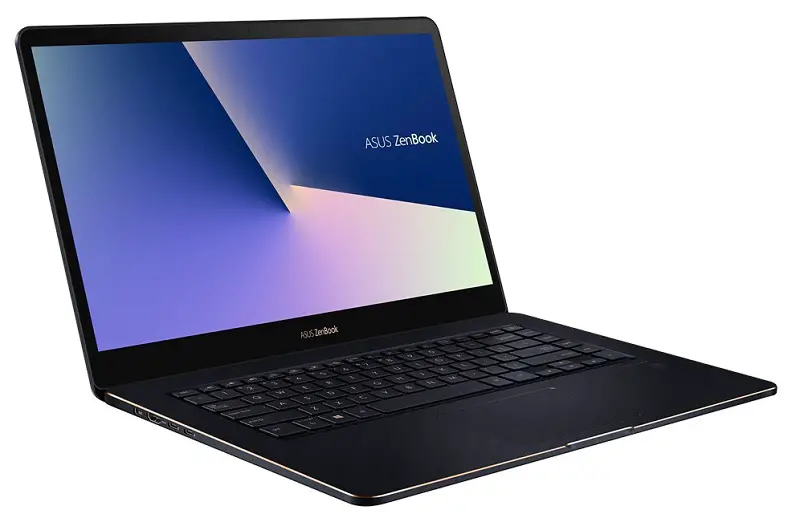 For display, the Zenbook Pro 15 will come with a 15.6-inch IPS display providing a 178/178 degree viewing angle that is the best you can get and there will be a choice for choosing the resolution. You can either get the 1080p resolution or an optional 4K resolution with pixel touchscreen. That amount of pixels will lead to better picture quality but at the same time will consume a lot more battery.
As for its graphics processing unit, it will feature a desktop equivalent GTX 1050 graphics card. Whether you buy the laptop with a Core i5 or Core i9, you will still get the same GPU. So, for gaming, it would be best if the laptop is bought with 1080p resolution instead of 4K. All these features will be dependent on 71 Wh battery which Asus says that should provide up to 9 hours of battery life.
The pricing of this laptop has not be revealed yet and we found a report that it is supposed to be shown at Computex in June. Till then you can check out our recommendation of best gaming displays.