Asus on Thursday 15th Feb brought one more custom GTX 1060 6GB to its product showcase naming it the "Phoenix". This card is very much similar to the Zotac GTX 1060 6GB Mini edition when we look at its aesthetics and might have similar performance.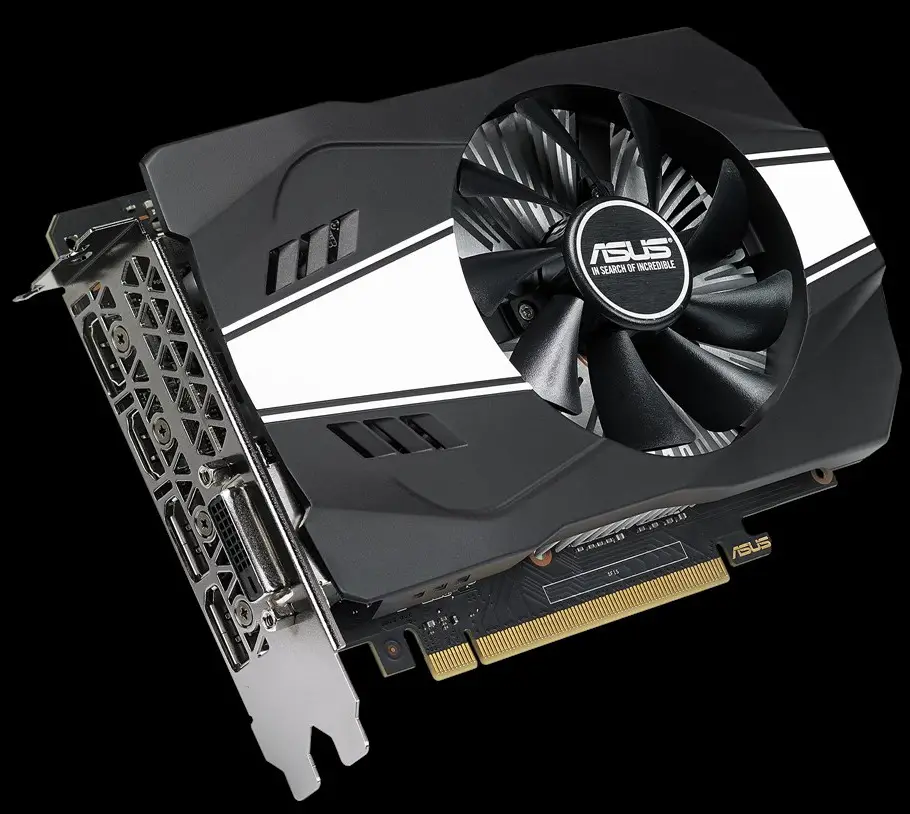 The card features an aluminium heatsink without any copper heat pipes used in higher models such as MSI Gaming X or Asus ROG edition. The heatsink shroud has white accents along with an 80mm dual ball bearing fan. This makes the card even more compact and should be good to fit in any mini-ITX case.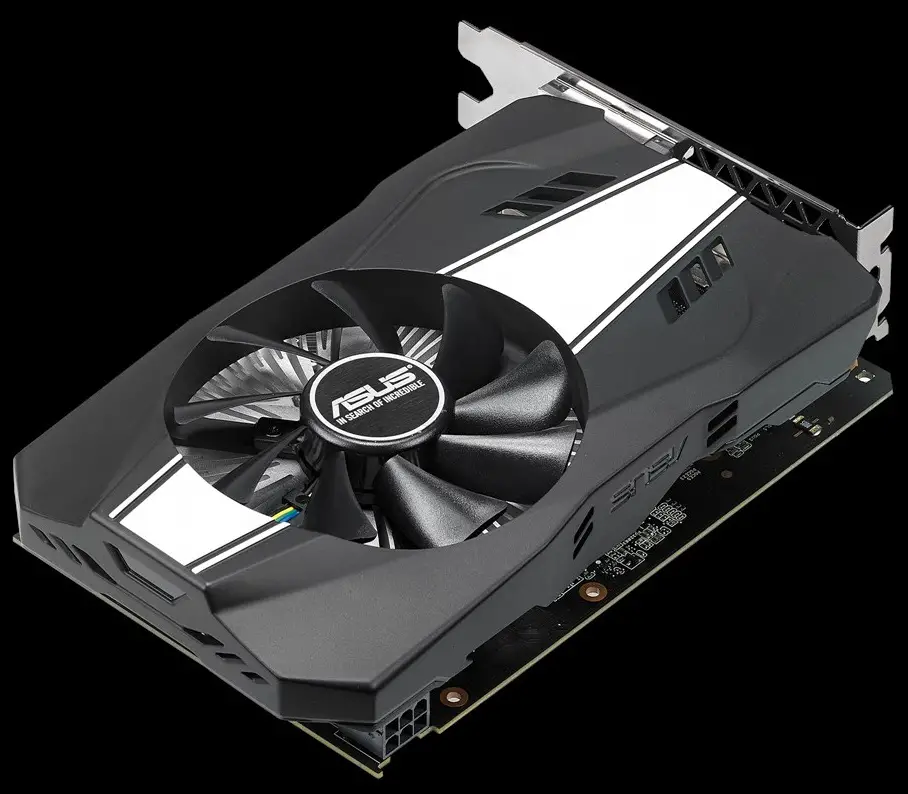 It features 6GB of GDDR5 memory with a base/boost clock of 1506/1708Mhz respectively. The clocks are equal to the reference card and nothing special is in this one. This card but because of having only one 6 pin power port will be very power efficient and should require no more than 400Watts of decent power supply to power the whole rig.
For I/O, it has 1x DVI-D, 2x HDMI and 1x DP ports. Amidst the shortage of graphics cards, this new card has been introduced of which the 3GB version was launched last year. But the only concern remains whether this will be available or not.