Xtremegaminerd.com is a participant in Amazon Associate Program and is supported by the readers. The qualifying purchase you make through our links may get us some commission and doesn't cost you an extra penny.
---
Asus produces great computer products such as motherboards and graphics cards. It also produces budget oriented laptops such as the Chromebooks that use the Chrome as the operating system. I have tested one Chromebook myself and it feels good as it fulfils the requirements of a student although it's not for everyone. Those who like to run different applications and games should forget about it.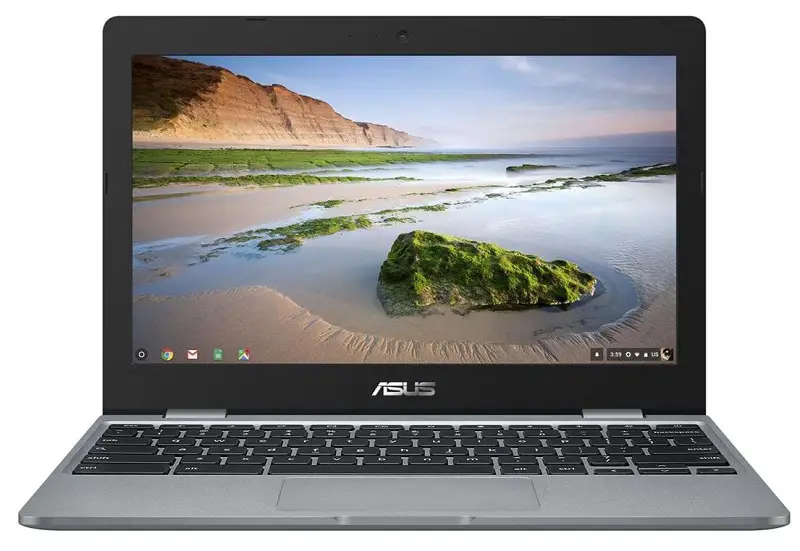 Asus recently launched its new Chromebook C223 on Power.no that revealed its specs. This one is also an entry-level notebook with some fine features. The notebook features an Intel Celeron N3350 processor clocked at 1.1Ghz with boost clock up to 2.4Ghz. It has memory capacity of 4GB and a storage of 32GB. As the specs suggest, you can easily tell that it is going to be slim and yes, it is. It looks totally flat and weighs only 1.2Kg. That's why it is meant for those who travel a lot and want to complete their online work when necessary.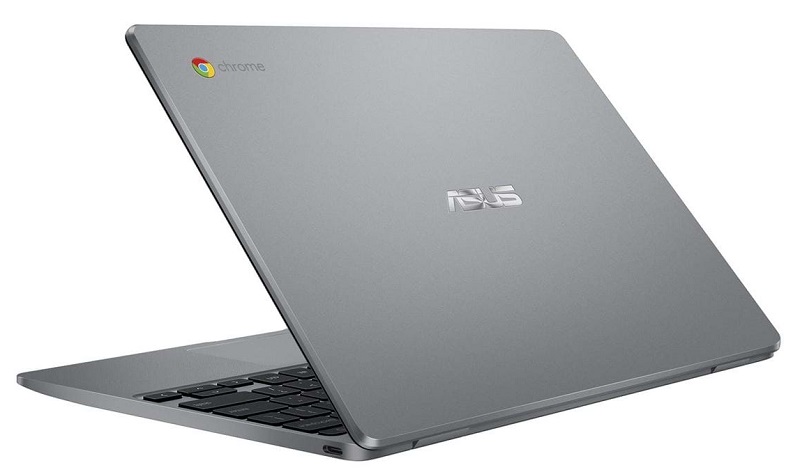 The notebook doesn't have any cooling fan but only passive cooling and it's justified because of the processor it uses. The display size on it is 11.6 inches with a resolution of 1366×768 pixels. For connectivity, it has one USB port, two USB type C ports on each side, a Micro-SD card reader and a headphone jack. Pretty basic!
"Want good cooling? Try these Chassis Fans"
The C223 Chromebook is said to cost in the range of $330 to $370 as per the sources and it is currently out of stock.