Asus has brought two new Gaming laptops in their catalogue both for budget and high-end users. These laptops are TUF Gaming FX504 that is targetted towards the budget gamers and the ROG G703 which is an ultimate high-end Gaming laptop with powerful components. These two laptops bring the Intel Coffee Lake processors into these devices which have 6 cores and powerful single core performance as compared to the previous generation processors.
The first in the showcase is the Asus TUF Gaming FX504 which will feature either the i5 8300H or i5 8750H six-core processor and 8GB ddr4 memory. The laptop will come with a choice to get either the GTX 1050 2GB/4GB or GTX 1050 Ti 2GB/4GB graphics card. Both will be desktop equivalent and a good choice for 1080p gaming. Taking a look at its display, it will feature a 15.6-inch IPS display with up to 120Hz refresh rate that is very smooth for gaming and will take over the previous generation laptops.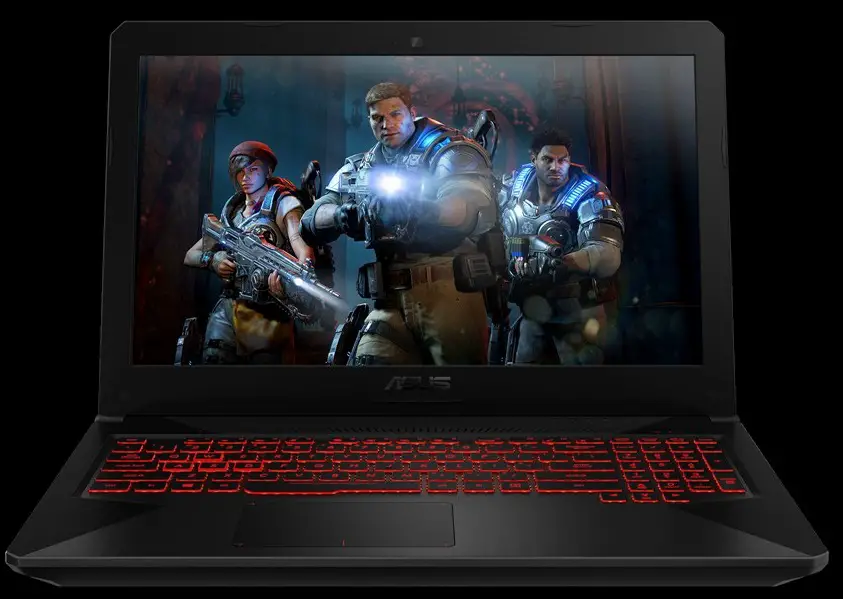 There will be a lot of choices on this laptop where you can configure it according to your needs. The pricing of this laptop starts at Rs 69,990 up to Rs 89,990 and it should be available on most of the online stores and Asus channel partners in India from the third week of this month.
The other laptop which is ROG G703 is a seriously high-end machine which is very heavy due to the number of high-end components it carries. The FX504 which weighs 2.3Kg is nothing in front of it as it weighs just 4.7Kg which is just the double. So, it won't be a very portable thing as the FX504 would be but considering the amount of horsepower it has, it will beat all the other gaming laptops from the previous generation.
It features a Core i9 8950HK processor which has 6 cores and 12 threads along with the memory capacity of up to 64GB DDR4. It features a 144Hz display on an IPS panel that has 3ms response time. The resolution, however, is 1080p on a 17.3-inch screen which may not be the best option if you are looking at something much more detailed.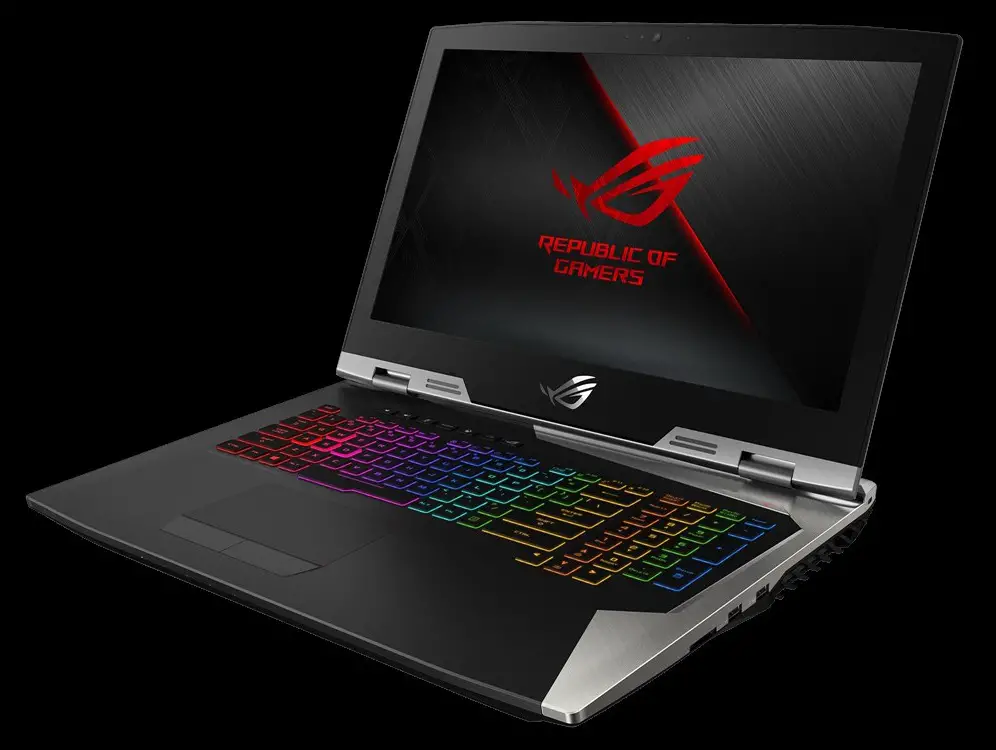 For graphics, it has a dedicated desktop GPU GTX 1080 with 8GB of GDDR5X memory which is enough for maxing out any game on a resolution higher than 1080p and for aesthetics it will come with an RGB keyboard. This laptop will cost you Rs 4,99,990 which is not affordable to the most people and should start shipping in the first week of June.