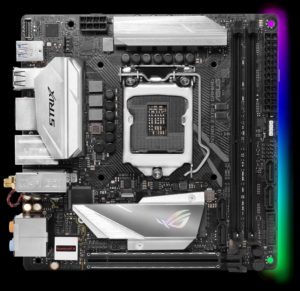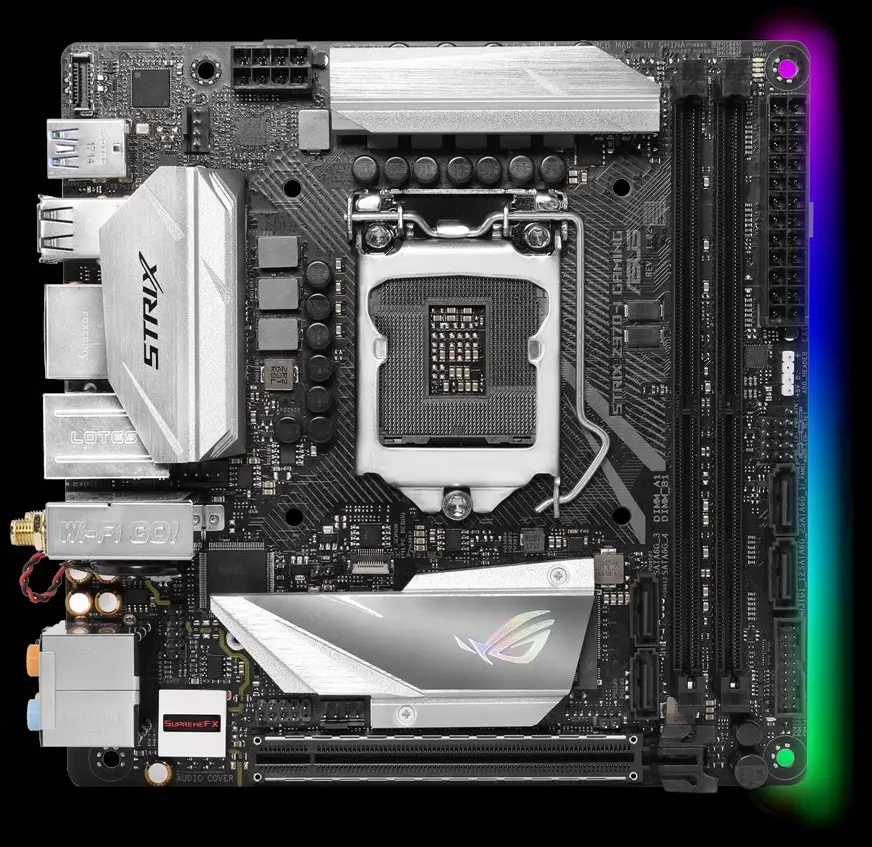 Asus which is among the top manufacturers of motherboards has recently announced their new Z390 chipset motherboards for the Coffee Lake-S refresh processors. These boards are specially made for the latest gen processors that are about to come but will also support the 8th gen Intel Core i3/i5 and i7 processors.
Asus has announced a total of 19 motherboards with different form factors and these fall into different categories targetted towards enthusiasts, overclockers and gamers. For overclockers, Asus will launch 6 motherboards in the Maximus XI series that will be comprised of the following boards:-
ROG Maximum Series
1. ROG Maximus XI Hero
2. ROG Maximus XI(Wifi)
3. ROG Maximus XI Extreme
4. ROG Maximus XI Formula
5. ROG Maximus XI Code
6. ROG Maximus XI Apex
For the enthusiasts who don't want the best overclocking but still want to get the most out of their motherboards will have the Strix series. These motherboards are well equipped with RGB lighting and stuff. Among the following boards, the Z390-I will be a Mini-ITX motherboard.
ROG Strix Series
1. ROG Strix Z390-E Gaming
2. ROG Strix Z390-F Gaming
3. ROG Strix Z390-H Gaming
4. ROG Strix Z390-I Gaming
The other three categories are the TUF, Prime and Dragon. I have never heard of the Dragon series motherboards but looks like it will be equivalent to the TUF and Prime in performance. While The Ultimate Force(TUF) boards are made to stand for a long period and those who want the best durability can take the advantage of these boards, on the other hand, Prime series boards are for gamers on a budget. These boards will have the ATX form factor and will come with a different look than the ROG Maximum and Strix motherboards.
Related:- Best Intel LGA 1151 motherboards
TUF Series
1. TUF Z390M-Pro Gaming
2. TUF Z390M-Pro Gaming(Wifi)
3. TUF Z390-Plus Gaming
4. TUF Z390-Plus Gaming(Wifi)
5. TUF Z390-Pro Gaming
From the above motherboards, the Z390M-Pro will be a Micro-ATX form factor motherboard while the rest of the three without the "M" will be full ATX motherboards.
Prime Series
1. Prime Z390-A
2. Prime Z390-P
3. Prime Z390M-Plus
Dragon Series
1. Z390-Dragon