Asus Malaysia has recently added two more gaming monitors to their showcase, this time making them very attractive just like their motherboards and graphics cards. These two monitors are Asus ROG Strix XG32VQ and Asus ROG Strix XG35VQ. 
Both these monitors are curved and have gorgeous build with a dark grey body and that Asus Logo projecting stand.
Asus ROG Strix XG32VQ is a 32-inch gaming monitor that will have a curved IPS display with the resolution of 2560x1440p resolution and will feature a 144Hz refresh rate. The response time is 4ms which is found on most of the IPS gaming panels and Sync technology used is AMD FreeSYNC.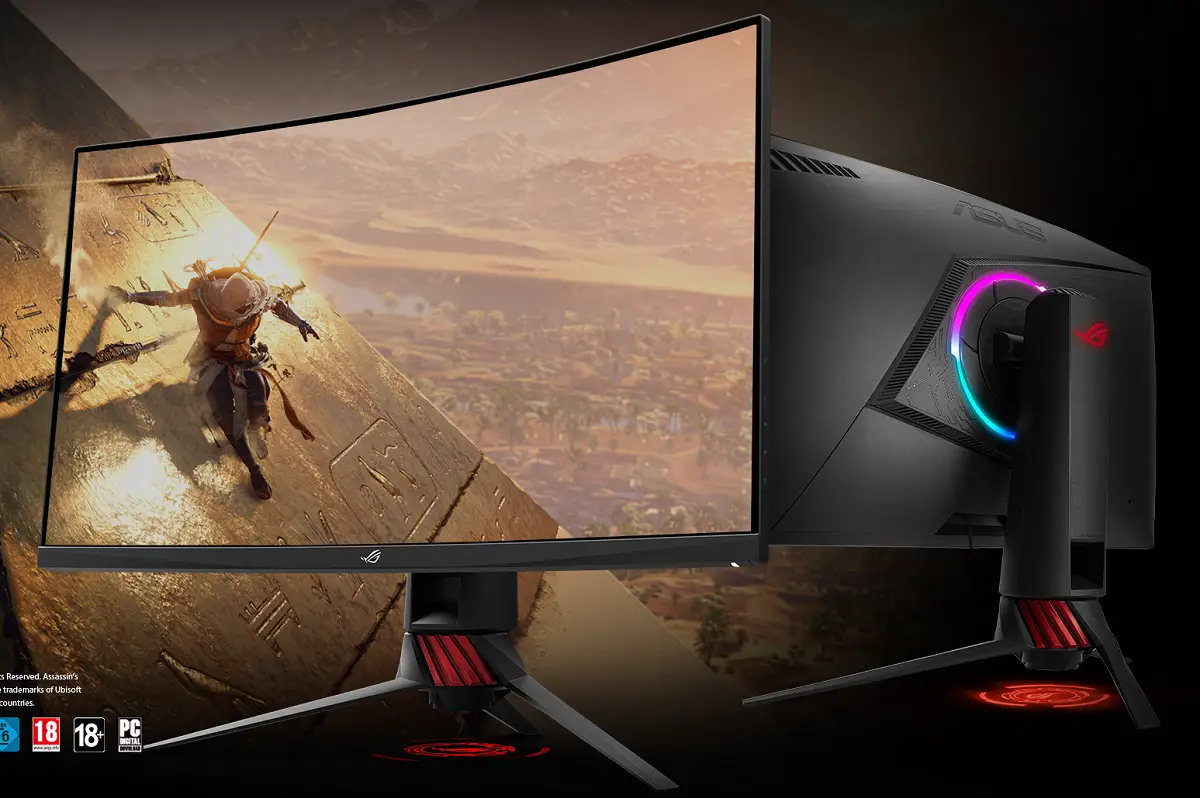 While the other monitor which is XG35VQ features an ultra-wide curved display just like the Acer Z35 but is also an IPS display with 4ms response time. The refresh rate of this panel is lower sitting at 100Hz which is also available in the Asus PG348Q but now with FreeSYNC. So, I guess its price should be lower than the PG348Q although, with added RGB lighting effects at the back may cost you more than you expect, this monitor will not be sold worldwide and the prices may be revealed soon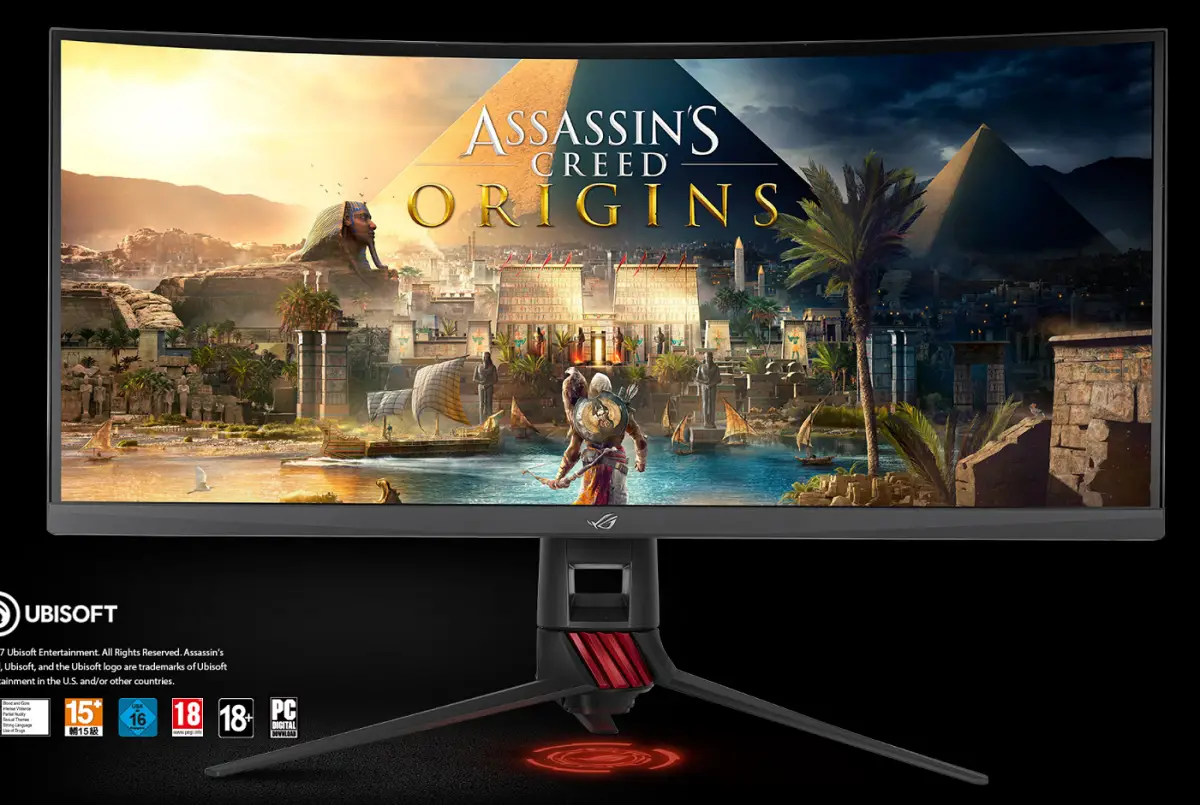 These monitors come with 125% sRGB as compared to the common IPS panels with 99% sRGB which will show more true colours and you will have better picture quality. As these panels are curved, It will be awesome to game on these.
And as always, you can check the specs and features of these monitors here:-  ROG Strix XG32VQ andROG Strix XG35VQ