Asus has added two new cards in the Cerberus series. The first Cerberus card was GTX 1070 Ti which was seen in the last of 2017. Now, the same design has been implemented on these low profile cards. GTX 1050 and GTX 1050 Ti, both of them are now available on Newegg for purchase.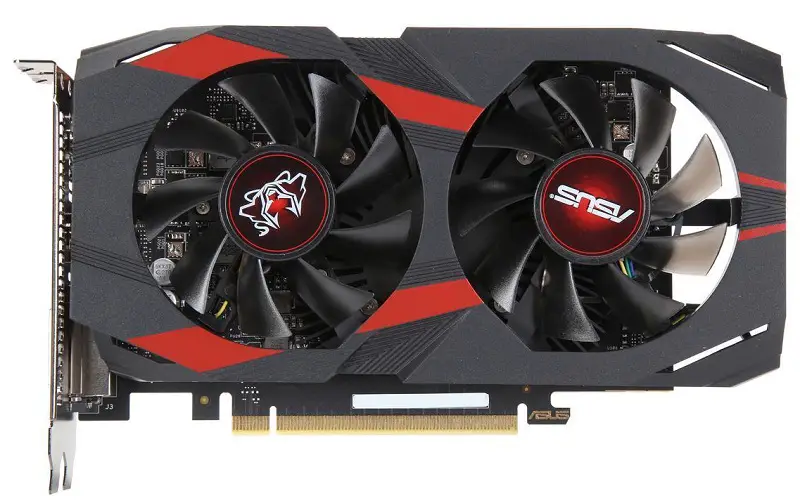 Both these cards feature a Black/Red themed design with a back plate that extends further even though the PCB is around 17cm. The heatsink is smaller than what is commonly seen on dual-fan cards but these cards have been intensively tested before their launch so that they perform well.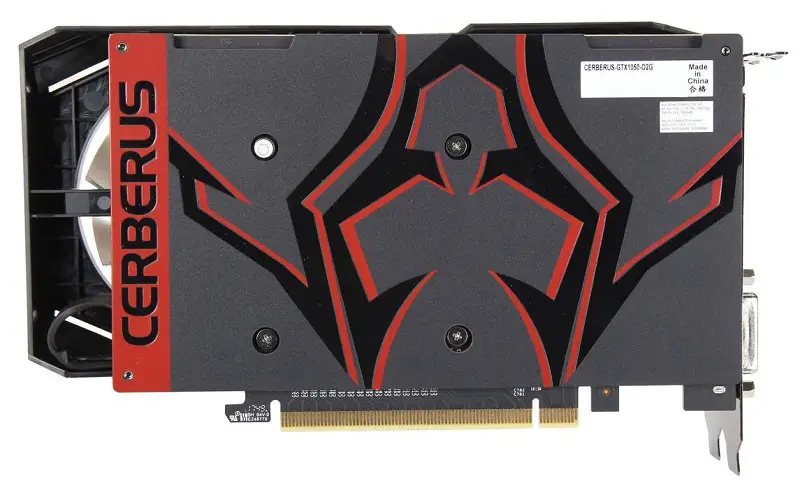 The fans used on the heatsink are 80mm with one having Asus LOGO and the other having a Cerberus LOGO making a unique aesthetic. Backplate is also very strong with a big Cerberus design in Red colour with rest of the space filled with black.
As for the specs, the GTX 1050 has a base/boost clock of 1404/1518Mhz with 2GB of VRAM clocked at 7000Mhz, while the GTX 1050 Ti features a base/boost clock of 1341/1455Mhz with 4GB of VRAM clocked at 7000Mhz. Both of these cards have a 3+1 power phase design, 3 phases for graphics processor and 1 phase for memory.
Both the cards have 1x DVI-D, 1x HDMI 2.0b, 1x DP ports for I/O connections. GTX 1050 2GB is available for $169.99 on Newegg and GTX 1050 Ti 4GB is currently out of stock.