Azure Saga: Pathfinder, developed and going to be published by MassHive Media is set for official release on March 13th, 2018. Steam has been a haven for RPGs for quite a few years now, but 2.5D entries in the genre have been few so far and Isometric viewpoints are even harder to find in RPGs nowadays but were effective in games like Dark Savior, Landstalker, and Super Mario RPG.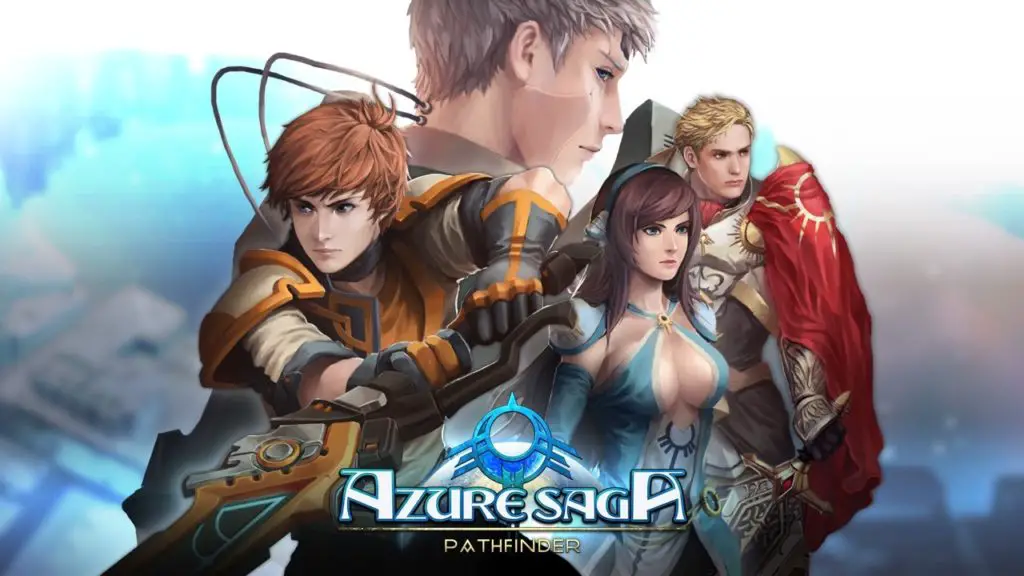 As for the game, it takes place in distant future where the human race survives through colonies scattered across the universe out of which one tale gives humanity's remnants hope, the legendary planet Azure where the world is full of life and abundant resources that could bring humanity back from the brink of extinction.
As a player, you need to join a young scientist, Synch, who travels across the galaxy to meet new companions and find his father, in your journey you will explore a realm featuring highly detailed 2D illustrations and a galactic storyline. You will face enemies in your way and will need to battle them in a traditional turn-based combat which is re-interpreted in a new light.
The Core feature of the game goes as furnished below:
The game is based on a world with a classic storyline with highly detailed 2D illustrations which will impress both new and old gamers.
The combat is set in a classically inspired turn-based with random enemy encounters.
You will be able to configure your characters' gear and jewels in to enhance their maximum potential.
You will need to unite in the game with other characters to maximize your character's potential
Enjoy the Classic Old School Adventure which is packed with adventures, puzzles, and secrets.
The game is going to be released finally after a long development cycle and the launch date is set on March 13 along with offers early purchases on Steam which will waive a discount of 25% off buying it on launch week.