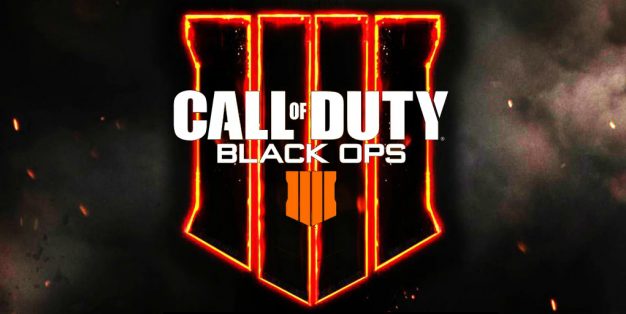 During the reveal event of Call of Duty's next game i.e. Call of Duty: Black Ops IIII, it is now officially confirmed that we won't be seeing traditional campaign mode in this title, instead, the new game is coming with an all-new Battle Royale Mode.
The new game mode is termed as called Blackout and it will feature a map which will be 1500 times bigger than Nuketown containing characters, weapons, equipment from the past Call of Duty Series and parts of favourite maps drawn from throughout the history of Black Ops which also includes the Zombies. Apart from this, this will be the very first time when a PC Version of Call of Duty Series will be released on Battle.net instead of Steam which is a big surprise for most of us. Black Ops 4 is supposed to be fully integrated with all of Battle.net's social features which includes friends lists and the ability to talk to other players across other Battle.net games and moreover, the PC version will also support 4K resolutions and HDR, ultrawide monitors, and uncapped framerates along with dedicated server support.
"You love COD? Why not try these FPS games as well?"
The reveal event also shed lights on the Zombie mode which will return with this series and this time it will be coming with a story too which includes you and your comrades will travel through time, visiting the Titanic in one instance and Ancient Rome in another. There will be three campaigns and each of them will be available the day Black Ops 4 gets launched and along with it, there will be a number of customization options so players can tweak these campaigns. They also revealed that there will be limited time events and challenges and you will be able to fill empty slots with BOTS so you can play solo when you are out of friends option.
However, only this much information has been revealed so far but we might expect to hear about this a lot more in the upcoming E3 which is scheduled to be held on June 12-14.