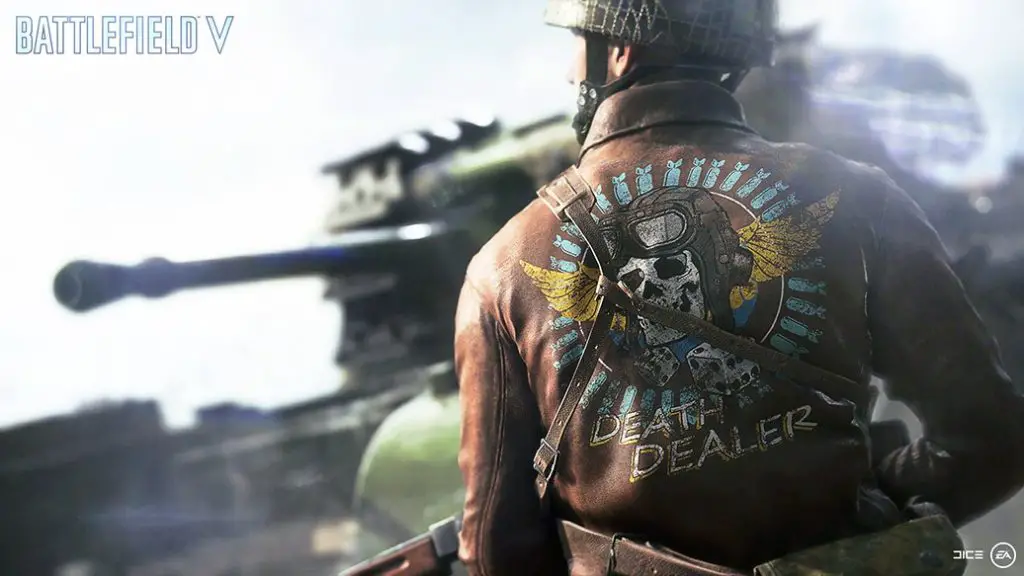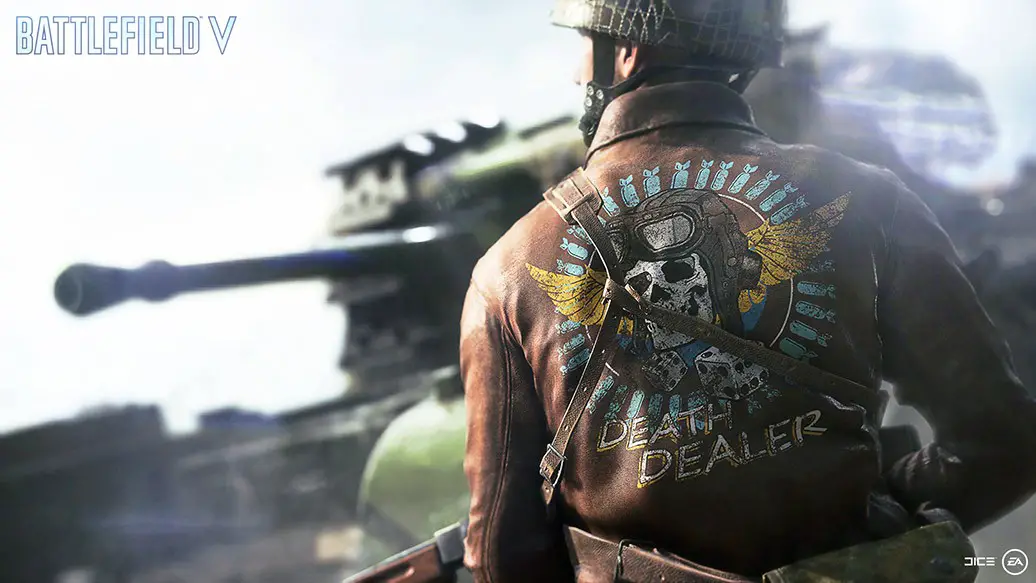 As you know the new Battlefield game is under construction, we have got a lot of info on it through the official sources which suggest that it will be the best Battlefield game till now according to the latest reveals. Not only it's bringing new mechanics but some new features that will help you enjoy the gameplay you were not able to in the previous Battlefield games.
One of them was the Squad gameplay. Whenever I used to play Battlefield 4, I had one problem which is the improper communication with the squad. While the game is still enjoyable, there is hardly any time I would communicate with other squad members because there is nothing which can bind the squad together. This limitation is now fixed in the new Battlefield game.
DICE is introducing a system in which you will benefit more in the game if you stick to the squad. If you help the other mates of your squad there are high chances that you will get numerous rewards and win the match. One of the features is that the non-Medic classes will be able to revive the teammates if the revival is done on the same squad members which means if you are close enough to your squad mates you don't need medic but with medics, you will be able to revive anyone on your team.
The difference between the two is that when you revive your squad mate without a medic, his health will not be restored just like you see in a game like PUBG. Another great addition is the dragging of your teammate. Suppose your teammate is hurt badly and asks you for the help, you can drag him out of that danger and save him from dying.
One more good addition is the gaining of resources when you stick with your squad members. If you play with your squad you will accumulate resources. When your squad will have enough resources, the team leader can call various reinforcements that can turn the tide in the game. This is something which should bring hype inside the game and will bring immersive gameplay. I am waiting for the launch of the new Battlefield while you can check if your system has the power to run the new game by checking the Battlefield 5 requirements.