EA and DICE have confirmed that Battlefield 5 is coming out this year only with the setting of World War II which will be the successor of the Battlefield 1 which had the setting of World War I but you may be worried just as I am about the microtransactions EA is accused of which ruined many games, especially Star Wars Battlefront II- The biggest failure of EA ever.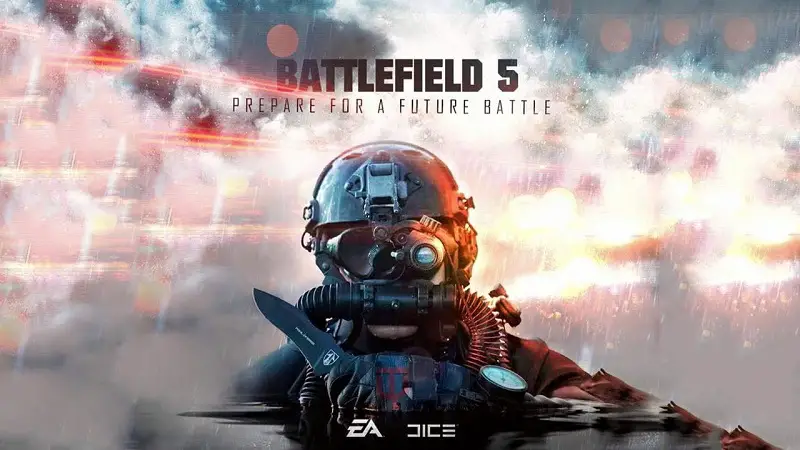 Battlefield 4 is one of my favourite fps games and I still play it when I get time but due to the tactics these game publishers are now implementing to earn more, gamers are worried if their favourite series will come up to the hype they are expecting or not. Although, I am pretty sure this time EA has learned their lesson and won't be implementing the pay to win microtransactions like it did with Star Wars Battlefront II.
A report from Kotaku shows that instead of putting something like pay to win microtransactions, the game publisher will add microtransaction only for cosmetics. Jason Schreier who is the News Editor at Kotaku has confirmed the news from people who are working close to Battlefield and has quoted statements from one of them as follows:-
"No one's gonna do any pay-to-win stuff anymore, We didn't take any of the loot box controversy lightly."
But not everything is finalized. According to two more persons he talked to say that the plans for microtransactions for the next Battlefield have changed 2 times before and they may change even further before the game comes out. But the company is trying to stick to cosmetics instead just like it did with the Battlefield 1.
I am sure that this time EA won't take any risk otherwise they may go bankrupt and won't come back again.