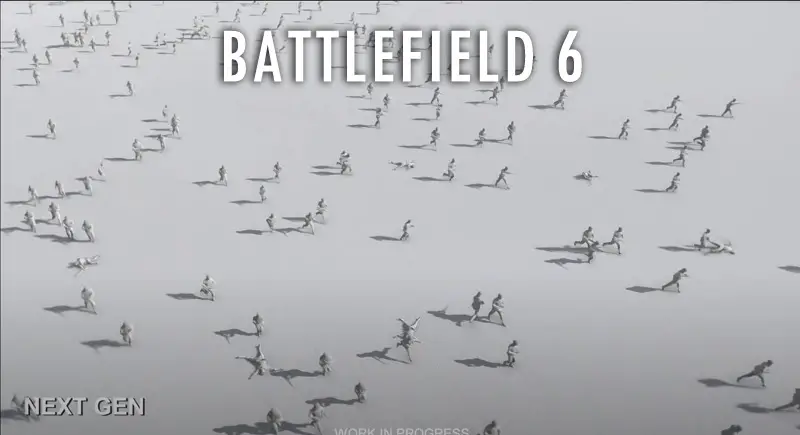 A new Battlefield 6 rumour is stating that the game will have maps designed for 128 players at the same time. This might be actually true as we already have several Battle Royale games including PUBG and COD: Warzone which are hosting massive maps with 100s of players at the same time.
The leaker Tom Henderson, Chief & CEO of Viral Junkie, tweeted about it yesterday. He said that the game will although have 128 players mode but will have 32 vs 32 a standard playlist which we already have in the older Battlefield games.
Battlefield news; Maps have been designed with 128+ players in mind. But 32 vs 32 will also be a standard playlist.

— Tom Henderson (@_TomHenderson_) August 13, 2020
This means that the new Battlefield game might bring a 128 players Battle Royale gameplay mode and not necessarily the 64 vs 64 mode as stated in another tweet by Henderson.
I agree. But they have been designed with those player counts in mind. It doesn't necessarily mean 64vs64 is coming. The core game is still 32vs32. https://t.co/zoGmkWFq2d

— Tom Henderson (@_TomHenderson_) August 13, 2020
In June this year, EA provided a teaser video of Battlefield 6 at EA play and said that it will have, "Crazy, Ambitious Ideas". Let's hope it fixes most of the imperfections players found in Battlefield 1 and V.