According to DICE content lead, Jonas Elfving, Battlefield I's scheduled monthly content updates will stop in upcoming few months. The monthly updates are intended to bring new content, snap out bugs in matchmaking, updates in weapon balancing, can even fix the Dreadnought horns that sometimes doesn't stop blaring, but according to the latest post on their official site, Elfving declares that they would continue on this monthly update schedule only up until June 2018 which might dishearten its fans.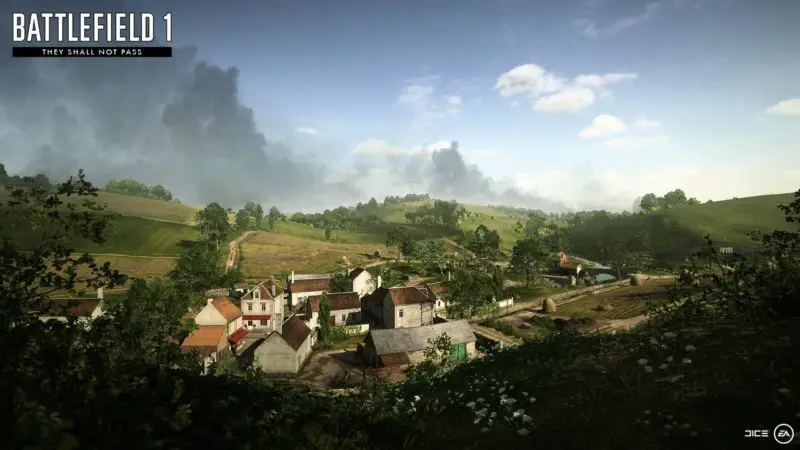 There is, however, no clear information currently available about this drastic decision of completely eradicating the monthly updates. Further to the above announcement, he also informed about the new Shock Operations mode which is scheduled to drop in the month of June. The new mode is almost the same as Operations with the only difference being that it plays out on a single map which makes it shorter than a full Operations match. The new mode can be played on Giant's Shadow, Prise de Tahure, Lupkow Pass, Zeebrugge, and River Somme if you have the base game.
Related:- Best FPS Games
And to play these maps across all modes that the game offers one must be in possession of a Battlefield I premium pass. Along with these updates, they are bringing They Shall Not Pass map for all Battlefield I base game owners. More to add, in the coming month you will face the hardened veterans of the French army who will stand in to defend their homeland.
The wrapping of the monthly update for Battlefield I can be summed up due to the onslaught of the rumoured next part of the game that might be set in World War II and is reportedly known as Battlefield V. The game's final DLC named Apocalypse was released back in February which along with it brought the new Air Assault mode.
Offer Till 31st March