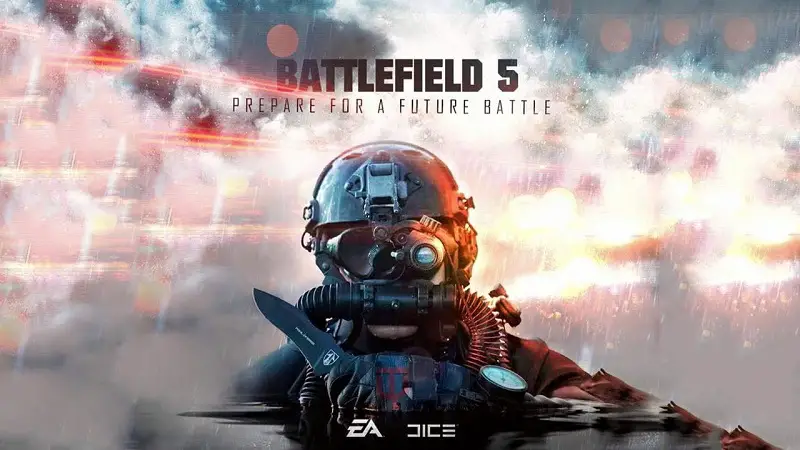 Battlefield V has been over the news for a quite some time and it get more popular during its reveal
time when it was confirmed that the game is set in World War II and is coming with a single player
campaign story. Moreover, this title won't be having any controversial loot box and all the maps will be
playable for everyone.
The game is going to be released in the month of October 19 and already many things are coming to
light and with that recently we came to know its minimum requirements and by seeing them we can
definitely said that if you are able to play Battlefield I then your PC can handle this title i.e. Battlefield V
with ease. However, it was clear from the fact when we received information on NVidia and GeForce
working together with DICE to create this masterpiece that this will be a game that will provide you with
stunning visuals and improved performance as NVidia is often up to the mark when it comes to gaming.
The following requirements were published on Origin Store and it seems that a PC with a decent
configuration with an Intel Core i5 or AMD FX- 6350, along with AMD Radeon™ HD 7850 2GB or NVidia
GeForce® GTX 660 2GB (though according to me I would definitely prefer NVidia over AMD for GPU as
they are behind the development of the game), along with 8gigs of RAM would be sufficient. Though
Recommended settings are not revealed at this moment and we might hope to see them soon.