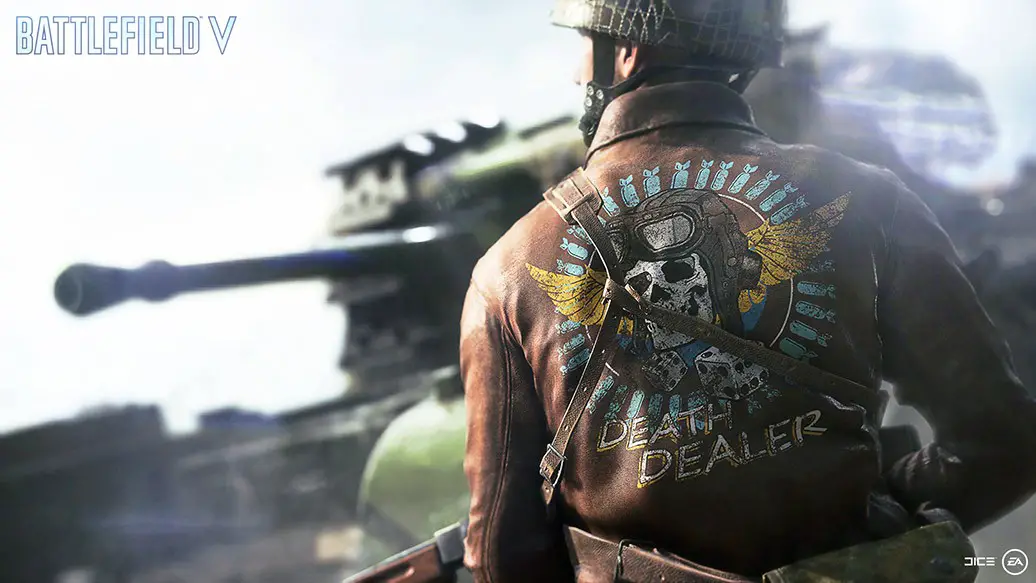 After the successful conduct of the closed Alpha, EA  confirmed that an open Beta is going to arrive in early September but no specific date has been confirmed yet. The closed Alpha was announced last month and as per EA, the server capacity was very limited which resulted in a limited number of players who were invited for the closed Alpha. They sent out invites to Battlefield 4 or Battlefield 1 players who opted to receive marketing content from EA.
Also Check:- Best Gaming CPUs
In the process of the closed Alpha, they collect information on various fields such as the technical aspects of the game, along with backend systems, player scoring rate, and other things and now they will update the game with all necessary things and after that they will conduct several other tests which include both internal and external test before the game gets officially launched on October. The information of the closed Alpha will help devs to fine-tune the gaming experience.
They also acknowledge some issues with the matchmaking during the closed Alpha and this is indeed a common matter as the game is still being developed. These pre-release tests are indeed important for any game before official launch as it helps to eliminate any bug that might affect the game later and also helps to collect player feedback.
The Open Beta should be conducted on the first or second week of September but it will much better if it is confirmed officially. To get more exclusive content about Battlefield V, make sure to check out this page.