Xtremegaminerd.com is a participant in Amazon Associate Program and is supported by the readers. The qualifying purchase you make through our links may get us some commission and doesn't cost you an extra penny.
---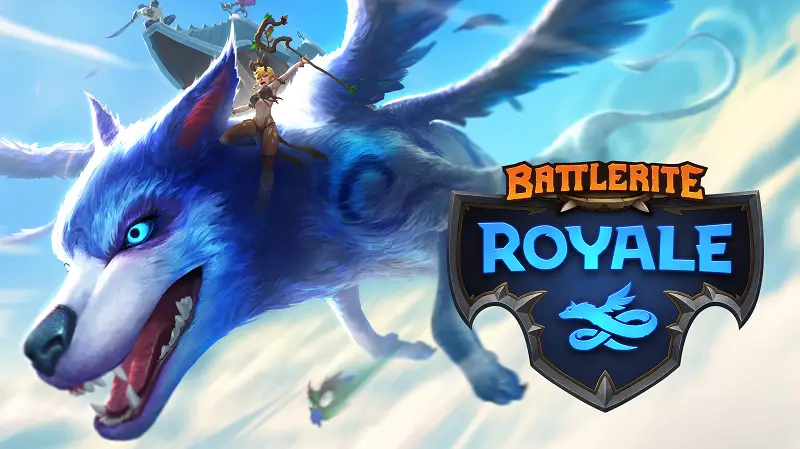 Battlerite Royale was supposed to be launched in the summer got a bit delayed and now Stunlock Studios has announced that Battlerite upcoming battle royale will be launched as a Standalone game exclusively with Battle Royale feature.
Battlerite Royale has parted its way with the MOBA because of huge fan reaction upon its announcement and also due to some limitation with the systems of the main game. According to the developers when they are working on the battle royale mode, they saw more potential in it and after they decided to make the upcoming game a standalone battle royale one, they customize the champions ability skills and stats along with new gameplay system and many more which has been explained in details on a recent blog post.
The main game's combat and input system remain unchanged and on another hand, they also increased the destructiveness as players need to be eliminated from the game at certain times and for this, the devs also needed to balance the defensive mechanism which in particular is related to healing. More in-depth details about these changes will be published later on.
Skins or cosmetics that were earned by players in Battlerite will be automatically transferred over to Battlerite Royale and if you have other packs or perks then you will receive more rewards. The closed Beta along with future road-map is scheduled to launch today.