We are currently seeing many recent hardware launches and most of them are mind-blowing. BenQ recently launched the all-new gaming monitor Zowie XL2740 which is specially targeted for e-Sport gaming and it comes with 240hz refresh rate right out of the box.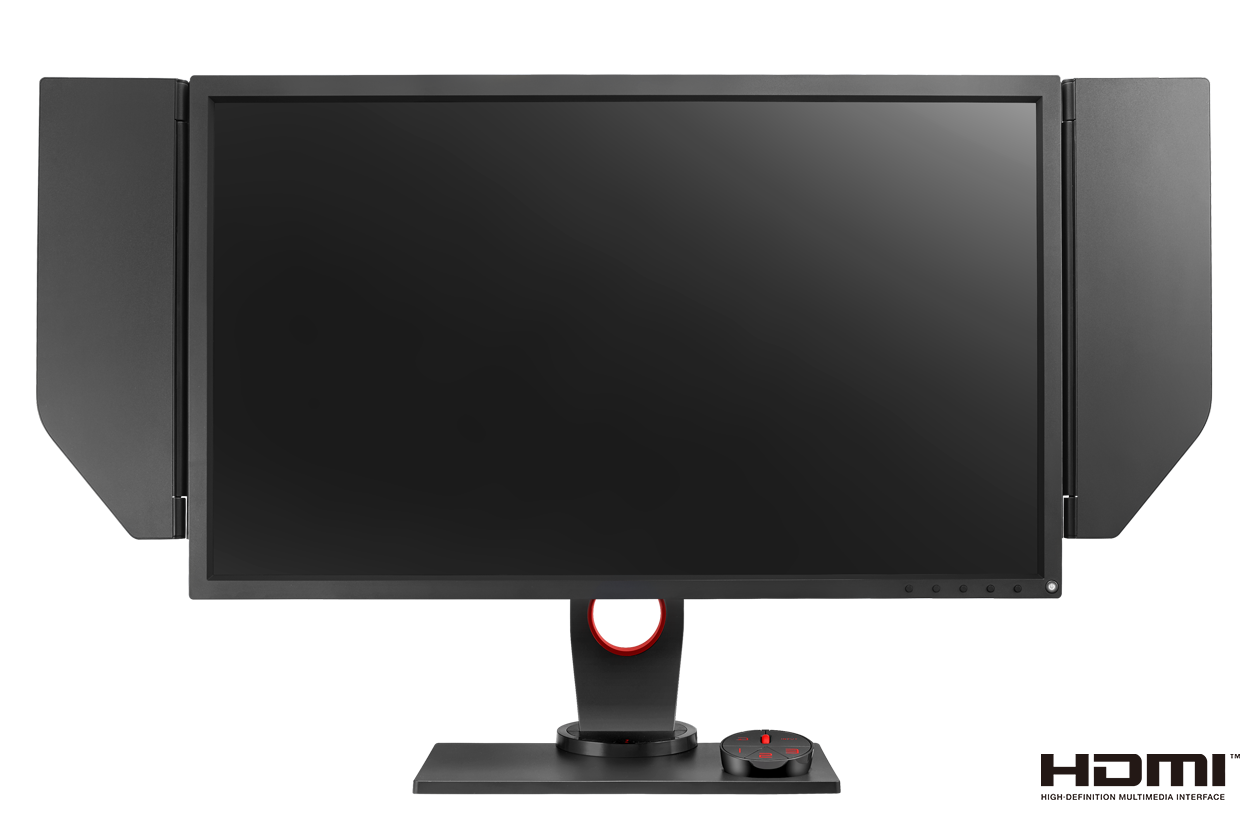 The monitor has all high-end features with BenQ high segment monitors. It comes with 27″ display along with 240hz refresh rate,  the monitor is fitted with a 400:1 contrast ratio to help produce deeper blacks, and shields on either side of the screen to help maintain focus. The XL2740 also features the Dynamic Accuracy (DAC) technology which is capable of maintaining the consistency and sharpness of the images in fast-paced action sequences. So the spraying of weapons in first-person shooters or quick movements or quick reflection in games will have less blurriness which will help gamers to see clearly and aim better and faster.
Related:- Best Gaming Monitors
The LED-backlit monitor comes with a matte coating which helps to reduce light reflection, and has twenty levels of Color Vibrance to provide the user with control over the color tone and grading that a user would want from their games along with the inclusion of Black eQualiser feature which boosts dark areas in games without overexposing the bright ones, allowing users to see better and get an edge over other players making use of dark spots in games to score a kill.
There are two shields that help you to focus on the work you are currently doing without breaking your concentration. The height and angle of the monitor are adjustable with is a nice addon. There is a presence of S-Switch which helps you to quickly switch between different modes which can be preset by you.
However, the model is made solely available for UAE without any confirmation of worldwide release and is priced at around 626$.
Offer Till 31st March