Xtremegaminerd.com is a participant in Amazon Associate Program and is supported by the readers. The qualifying purchase you make through our links may get us some commission and doesn't cost you an extra penny.
---
Best Graphics cards Brands Roundup!
A Graphics Card is a computer hardware component that is responsible for producing the image seen on a monitor. The purpose of Graphics Card is to render an image to the monitor, by converting data into a signal which monitor can understand. The better your graphics card the better, and smoother an image can be produced. This is quite important to users who are indulged in games or video edits.
There are two types of Graphics Card
Integrated: Graphics that are built into the motherboard where no add-in card can be used. It is generally found in most 'standard' laptops and computers, they are a cost-effective model but cannot be easily upgraded. Users who use the PC for surfing the internet, creating documents or watching movies will be fine with the integrated graphics.
Discrete:  There is the certain Graphics card that can be used as an add-in graphics card on to the motherboard as an extra component. It is Ideal for those who tend to modify their system by upgrading the graphics cards. Users who are into gaming or video editing, a separate graphics card is needed to speed up the image processing time. Without this, the user may find their game dropping FPS, lagging or jittering at crucial moments.
Chipset & Manufactures
Most graphics cards today use either the AMD (previously ATI), Intel or NVIDIA GPU chipset. After the launch of a video card, Nvidia and AMD release their plans, which is referred to as a reference, or stock, video card. Various Third-party manufacturers like MSI, EVGA, Gigabyte, ASUS, Zotac etc can negotiate with Nvidia and AMD to produce their own versions of those cards. Like the relatively new Nvidia GTX 10 series or AMD Rx 500 series. Nvidia/AMD bases its specifications on the reference model, but the third party manufactures built card differs from those specs.
These third party manufacturers can make extensive modifications to reference video cards of Nvidia or AMD, but they can't change the GPU itself. The cards produced by these manufacturers have the same number of CUDA cores as Nvidia/AMD's reference model. But they can change the card's clock speeds, power consumption, amount of RAM and cooling features. These can affect a card's performance in many ways.
So, cards from which manufacturers are the best to buy for? This depends largely on what the user wants from his video card and to what extent the user is willing to get it as the user also need to consider the cost. A 1080ti or an RX580 with a higher clock speed will perform better, but the price of the same will also be high. A card with a good cooling system can make a huge difference in terms of performance for a video card. The best manufacturers will try to keep these factors in mind and will manufacture various version having various facilities. Nowadays the lighting effect also comes with these features.
Some manufacturers come out on top in terms of product quality, warranty, after sales support etc. MSI, EVGA, Asus, Sapphire, Gigabyte, Zotac are all excellent manufacturers that consistently sell top-quality products, however, their quality varies from one video card to another in terms of features, quality, performance. So to determine the best brand we decided to break down the whole segment into four categories such as:
So in case of Warranty and RMA, every brand has its own terms and condition and it varies region wise. Most brands provide 3years Warranty for their products. However in term of RMA MSI and ASUS are best and you can get the support by contacting the local store or the service centre. RMA is more difficult in case of EVGA, Saphire.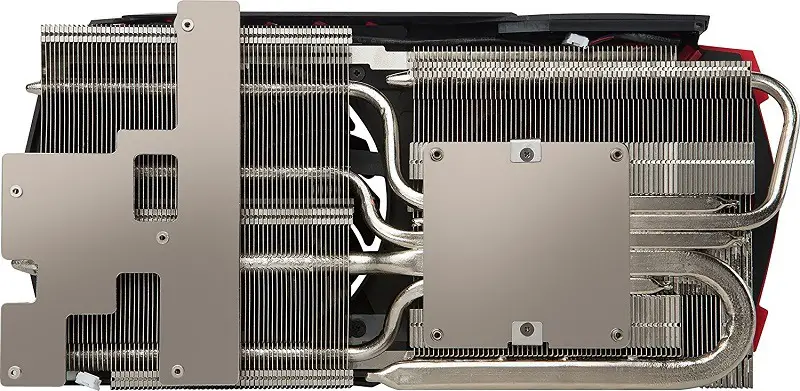 In terms of Build Quality, MSI and ASUS offer the best quality products while the build quality of some brands like Zotac is not so good. The quality of Gigabyte, EVGA, Saphire etc is in same range however the price of EVGA is way more than others.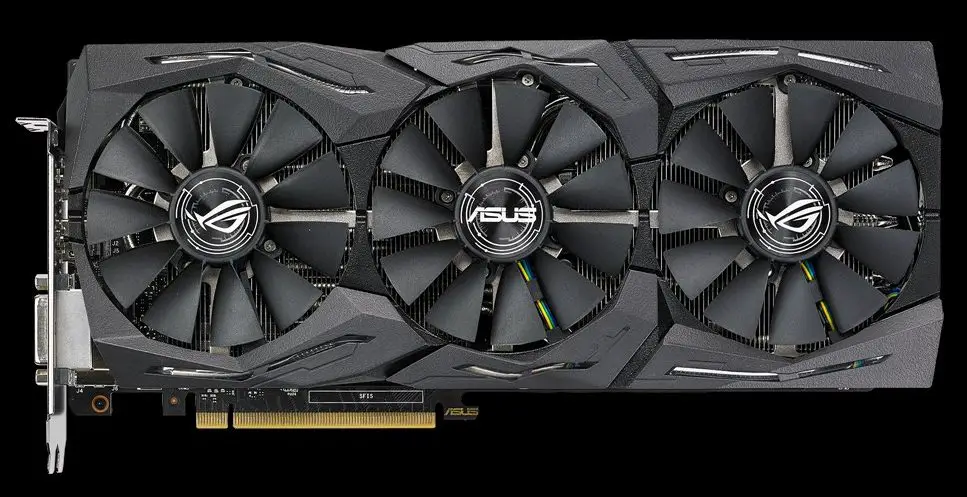 Asus, Gigabyte, and MSI are best in class while it comes to Appearance and Features. EVGA doesn't offer such flexibility in terms of features and appearance. While Zotac offers fewer features among them and costs less also. Asus, MSI, and Gigabyte also offer a liquid cooling solution along with RGB effects in some of their products but one should keep it in mind that these extra features come with investing some extra cash. However, these days its more likely to have a GPU which has RGB effects as it looks more attractive than normal dull looks of Graphics Card.
When it comes to Performance, both MSI and Asus are the best. EVGA and Saphire have low performance in comparison to the third party manufacturers. Moreover while overclocking an MSI or Asus Graphic Card, the end user won't be able to find any kind of hassle or complicated process thanks to the Embedded software that comes with these manufacturers.
Conclusion
From the above discussion, we are able to conclude that both MSI and ASUS are similar in case of Performance, Build Quality and Warranty & RMA, however in case of Appearance & Features MSI is ahead of Asus.
The card MSI Trio is launched recently which has very good specification along with great features. The memory clock speed is slightly higher than that of Asus ROG STRIX GTX 1080ti O11G Gaming but core clock speed of Asus ROG STRIX GTX 1080ti is higher than that of MSI Trio.
Both of the Cards have the RGB effect along with excellent cooling, however, the Torx 2.0 Fans of MSI is slightly better in terms of cooling as well as silent performance making the MSI Trio win over Asus ROG Strix. Moreover, the TDP of MSI trio is lower than that of Asus. Thus we can finally say that MSI is the best brand for Graphics Card while Asus is the runner-up with a narrow margin.